Gwinnett County Traffic Ticket Lawyers
We Can Fight Your Traffic Ticket from Our Lawrenceville Office
At Daniels & Taylor, P.C., we help clients defend against unwarranted traffic citations and get charges reduced or dismissed. There are many technicalities and constitutional rights that are fundamental to our criminal justice system, and our Gwinnett County traffic offense lawyers can help you navigate the system.
Before paying your traffic ticket, schedule a free office consultation with our team by calling (770) 285-1673.
Take Your Ticket Seriously
Gwinnett County, GA Traffic Ticket Attorney
Traffic tickets are more than just fines. Traffic tickets and moving violations in Georgia also come with points that are placed on your license. Since people with a bad driving record are more likely to get into car accidents, these points can affect your insurance rates.
Even after you pay the ticket fine, your insurance rate increase can last for several years.
If you are a repeat traffic offender with 15 accumulated points within two years, your driving privileges will be revoked. A traffic ticket can devastate your life if your job requires you to drive a truck, taxi, Uber, or another company vehicle. It's hard to believe, but you could lose your job by getting a ticket on your way to work.
Defense Strategies for Traffic Tickets
Remember, a "defense" is not the same as an "excuse." It is not a valid defense to say you were speeding because you were "following the flow of traffic." Even if you don't have a valid legal defense, plea negotiations can often result in reduced fines or no points on your driving record.
The Georgia Traffic Violation Point System
The points to be assessed for each offense are outlined below:
Aggressive driving: 6 points
Reckless driving: 4 points
Unlawful passing of a school bus: 6 points
Improper passing on a hill or a curve: 4 points
Exceeding the speed limit by more than 14 miles per hour but less than 19 miles per hour: 2 points
Exceeding the speed limit by 19 miles per hour or more but less than 24 miles per hour: 3 points
Exceeding the speed limit by 24 miles per hour or more but less than 34 miles per hour: 4 points
Exceeding the speed limit by 34 miles per hour or more: 6 points
Disobedience of any traffic-control device or traffic officer: 3 points
Too fast for conditions: 0 points
Possessing an open container of an alcoholic beverage while driving: 2 points
Failure to adequately secure a load, except fresh farm produce, resulting in loss of such load onto the roadway which results in an accident: 2 points
Violation of child safety restraint requirements, first offense: 1 point
Violation of child safety restraint requirements, second or subsequent offense: 2 points
All other moving traffic violations that are not speed-limit violations: 3 points
Contact Daniels & Taylor, P.C. for Help Today
Our experienced traffic ticket attorneys in Gwinnett County understand how frustrating it can be to see points mounting on your license or to fear license suspension. We take your case seriously and do whatever it takes to help alleviate the impact of the ticket on your life, your rights, and your driving privileges.
Arrange a free office consultation with our Gwinnett County traffic lawyers today by calling (770) 285-1673.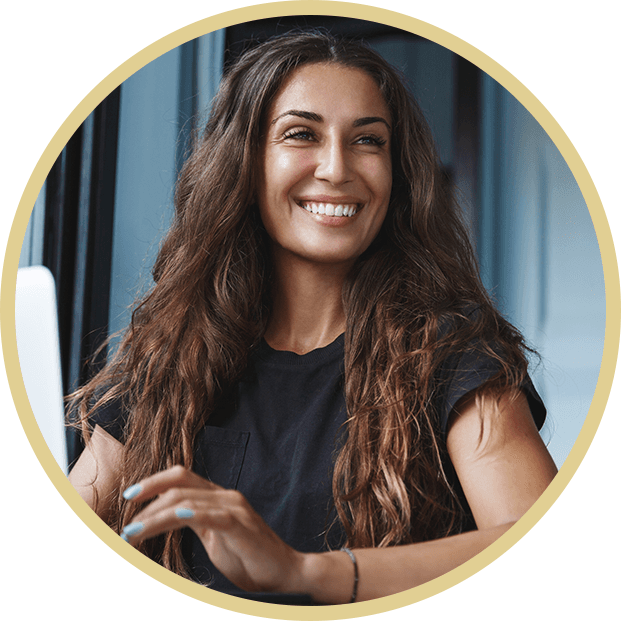 "Daniels & Taylor was the perfect law firm!"

- C.G.

"You have changed my life."

- Anonymous

"One of the most honest, straightforward attorneys."

- C.P.
WHy Choose Daniels & Taylor, P.c?
Professional & Trustworthy Clients are always our number one priority. We treat every client with the utmost respect and professionalism throughout every aspect of their case.

Established in 1994 Our firm has been serving clients in Gwinnett County for over 25 years. Lawrenceville is our town!