Gwinnett County Grandparents' Rights Attorneys
Often it is necessary for grandparents or other third parties to seek guardianship to meet the needs of children when the parents are not able or willing to meet the needs of their children.
This can be accomplished by several methods which include filing for temporary letters of guardianship, grandparents' visitation, deprivation petitions, or third-party custody actions. Depending on which type of action is appropriate, these actions may have to be filed in the Probate Court, Juvenile Court or Superior Court.
Contact our Lawrenceville law office at (770) 285-1673 to work with a Gwinnett County grandparents' rights lawyer.
The attorneys at Daniels & Taylor, P.C., have the knowledge and experience to evaluate your circumstances, recommend which action is appropriate, and take the steps necessary to protect the children you love immediately.
From our office in Lawrenceville, our lawyers represent clients in communities throughout Gwinnett County, Georgia. Call us at (770) 285-1673 or contact us by email to arrange a consultation with one of our experienced Lawrenceville grandparents' rights attorneys today.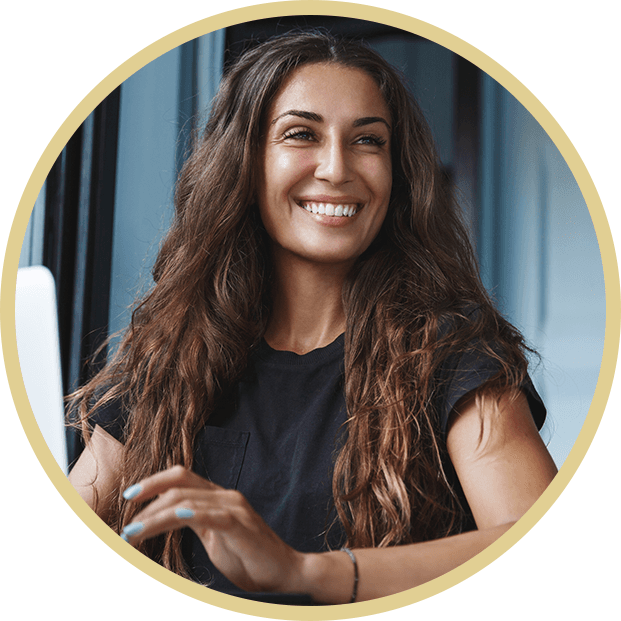 "Daniels & Taylor was the perfect law firm!"

- C.G.

"You have changed my life."

- Anonymous

"One of the most honest, straightforward attorneys."

- C.P.
WHy Choose Daniels & Taylor, P.c?
Professional & Trustworthy Clients are always our number one priority. We treat every client with the utmost respect and professionalism throughout every aspect of their case.

Established in 1994 Our firm has been serving clients in Gwinnett County for over 25 years. Lawrenceville is our town!