Gwinnett County Guardianship Lawyers
Lawrenceville Legal Guardian Attorney
People may petition the courts for temporary or permanent guardianship over a minor-aged child in Georgia if the parents can no longer provide proper care and support for the child. In many cases, grandparents or extended family members petition for temporary guardianship of a child if the single parent is incarcerated or enters a residence treatment program for chemical dependency. Guardianship is court-appointment, requiring the petitioner to prove to the court that granting the petition is in the best interest of the child and the state. The parent or parents of the child or other parties may contest the petition at any time prior to the appointment.
If you are a resident of Walton County or Gwinnett County, Georgia, and wish to pursue guardianship of a minor-aged child, talk to an attorney at Daniels & Taylor, P.C., in Lawrenceville. We have an in-depth understanding of the guardianship process and will move your petition through the courts as efficiently as possible. We also represent clients seeking to block a guardianship appointment through a formal court process.
Contact our Lawrenceville law office at (770) 285-1673 to work with a Gwinnett County guardianship attorney.
Gwinnett County Guardianship Attorney · Also Serving Walton County
From our office in Lawrenceville, our attorneys represent clients in communities throughout Gwinnett County, Georgia. Call us at (770) 285-1673 or contact us by email to arrange a consultation with one of our experienced Lawrenceville guardianship lawyers today.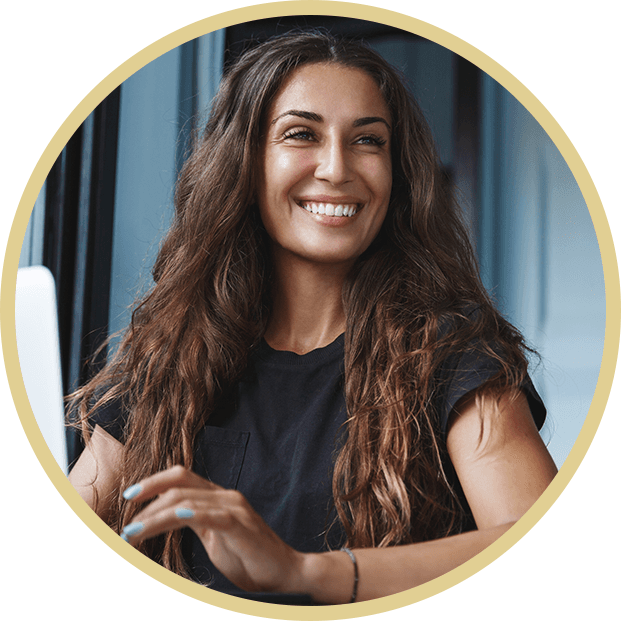 "Daniels & Taylor was the perfect law firm!"

- C.G.

"You have changed my life."

- Anonymous

"One of the most honest, straightforward attorneys."

- C.P.
WHy Choose Daniels & Taylor, P.c?
Professional & Trustworthy Clients are always our number one priority. We treat every client with the utmost respect and professionalism throughout every aspect of their case.

Established in 1994 Our firm has been serving clients in Gwinnett County for over 25 years. Lawrenceville is our town!