Gwinnett County Relocations Lawyers
Vigorously Protecting Your Parental Rights
In our mobile society, people often have to move for career, educational or other reasons. This can present significant problems when the relocating person is a parent with custodial rights over a child and the other parent retains visitation rights. Family law cases involving proposed child relocations almost always involve complex legal issues. While it may be possible to negotiate a workable solution, they often require litigation to resolve.
This is probably one of the most important times for you to consult with an experienced and knowledgeable family law attorney if you are thinking about moving with your children or if you want to prevent a move away.
At Daniels & Taylor, P.C., we have helped many families relocate. Moving is sometimes necessary for good reasons, for example, a job transfer, a new career opportunity or the custodial parent remarrying. There can be a lot of emotion involved in a child custody relocation case, and litigation is often the outcome. The following issues and questions will be discussed in your initial consultation:
In what way are you currently caring for your child?
How does your child support agreement specifically work?
Are you planning to move soon?
Which city will you be moving to?
Daniels & Taylor, P.C., is a law firm with experience in cases involving proposed child relocations. These have ranged from highly contested cases to those in which workable solutions were reached that accommodated the needs of the child and both parents.
Whether you want to relocate with your child, you wish to contest the proposed relocation or you have concerns about the move, you can depend on Daniels & Taylor, P.C., for sound advice and skillful advocacy.
---
Contact our Lawrenceville law office at (770) 285-1673 to get a consultation from a Gwinnett County relocation attorney.
---
Lawrenceville Child Custody Lawyers
When you retain us to represent you, we will thoroughly review the factual and legal issues in your case. We will provide you with an objective opinion of the strengths and potential weaknesses of your situation, as well as your legal options. This will include an estimate of potential legal costs and the possible outcomes of your options.
Once you have decided how to proceed, Daniels & Taylor, P.C., will work tirelessly to protect your rights and achieve your goal.
In a case involving a proposed child relocation, the noncustodial parent can readdress the original custody and visitation arrangement. This could backfire on the custodial parent who wishes to relocate with the child, if the judge, after considering the facts, determines that the move is not in the "best interest" of the child. We will provide you with the information you need to make sound decisions about your case.
Is Child Relocation in the Child's "Best Interest"?
Gwinnett County Relocation Attorneys have seen it happen all too often: child relocation is not always the right decision for families. While taking a child away from a failing home environment can improve their safety and well-being, there are cases when the aftereffects of relocation could outweigh the initial benefits.
Moving away from family support systems, immersing children in unfamiliar cultures, and exposing them to new dangers are just some of the possible outcomes of relocating a child that should be taken into consideration before making such an important decision. Gwinnett County Relocation Attorneys strive to ensure families make the best options for their children's futures while understanding the complex nature of child relocation.
Learn More About Child Custody — Contact a Gwinnett County Child Relocation Attorney
Contact Daniels & Taylor, P.C., to schedule a consultation with an experienced Gwinnett County family law attorney. We represent clients in the Greater Atlanta area, including Gwinnett County, Walton County and the communities of Lawrenceville, Loganville, Norcross and other cities.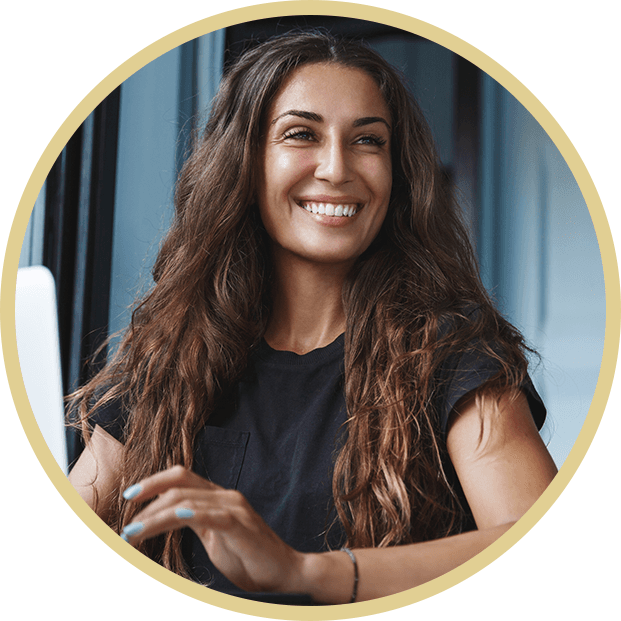 "Daniels & Taylor was the perfect law firm!"

- C.G.

"You have changed my life."

- Anonymous

"One of the most honest, straightforward attorneys."

- C.P.
WHy Choose Daniels & Taylor, P.c?
Professional & Trustworthy Clients are always our number one priority. We treat every client with the utmost respect and professionalism throughout every aspect of their case.

Established in 1994 Our firm has been serving clients in Gwinnett County for over 25 years. Lawrenceville is our town!