Lilburn Divorce Lawyers
You Gotta Fight For Your Rights. Call Our Gwinnett Office To Win Your Family Battle!
If you and your spouse live in Lilburn, Georgia and you decide to get a Divorce, you will need to file that divorce in Gwinnett County. Don't make the mistake of hiring a lawyer in Lilburn. You must think ahead and consider how far away your lawyer's office is to the Gwinnett Courthouse which is in Lawrenceville, Georgia. A divorce lawyer in Lilburn is a 24 minute drive from Lawrenceville.
The Law office of Daniels & Taylor, P.C. is walking distance from the Gwinnett County Courthouse. We can file documents with the Clerk of the Superior Court of Gwinnett County lightning fast which can be crucial when your divorce blows up with conflict.
WE CAN HELP YOU! Contact our Lawrenceville law office at (770) 285-1673.
Your Day in Court
Imagine if you are in the courtroom on the morning of your trial and your attorney realizes that he or she left an important document on the printer just before coming to court. If your attorney's office is in Lilburn, he or she had to wake up 30 minutes early, didn't have time for coffee and now has to take a 25 minute trip back to the office to get the forgotten paper on the printer. That 25 minute drive back and forth to Lilburn TWICE could take an hour and forty minutes total which will cost you hundreds of dollars. When you are paying you attorney hundreds of dollars an hour, the more miles away their office is from the courthouse, the more money flies out of the car window every time your lawyer is traveling.
Thinking Ahead
Don't spend hundreds of dollars for an 11-mile travel expense so your lawyer can drive down Highway 29. You can save money by driving yourself to our office in Lawrenceville, we will take care of your divorce more cost effectively since we are just across the road from the Gwinnett Justice and Administration Center.
Please Contact Us
From our office in Lawrenceville, our lawyers represent clients in communities throughout Gwinnett County, Georgia. Call us at (770) 285-1673 or contact us by email to arrange a consultation with one of our experienced Lilburn family law attorneys today.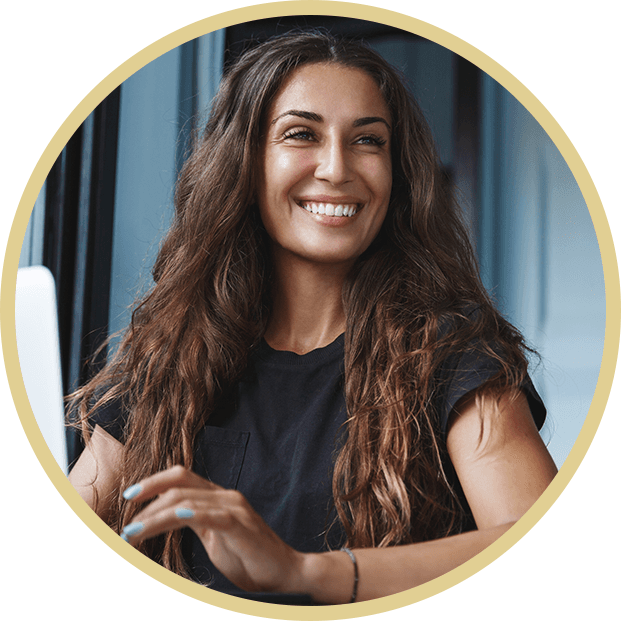 "Daniels & Taylor was the perfect law firm!"

- C.G.

"You have changed my life."

- Anonymous

"One of the most honest, straightforward attorneys."

- C.P.
WHy Choose Daniels & Taylor, P.c?
Professional & Trustworthy Clients are always our number one priority. We treat every client with the utmost respect and professionalism throughout every aspect of their case.

Established in 1994 Our firm has been serving clients in Gwinnett County for over 25 years. Lawrenceville is our town!