Norcross Divorce Lawyers
At the End of Your Marriage, Retain Daniels & Taylor, P.C.
If you live in Norcross and are considering filing for divorce, the most important first step you can take is to retain legal representation. Though our office is located in Lawrenceville, our attorneys represent clients throughout Gwinnett County. We are just 3 minutes away from the Gwinnett County Courthouse where your case will be handled. As such, as can file paperwork quickly and help facilitate a speedy resolution to your divorce.
Discuss your legal needs with our divorce lawyers serving Norcross. Call (770) 285-1673 today.
How Our Firm Can Help Resolve Your Divorce
At Daniels & Taylor, P.C., we have several decades of combined experience guiding clients through the challenging and emotional process of divorce. Since 1994, our firm has been representing individuals and families throughout Gwinnett County. We look forward to helping you understand your rights and options as you pursue divorce and start the next chapter of your life.
Let us help you with all the issues that may arise in your case, including:
Why Choose Daniels & Taylor, P.C.?
Imagine you're scheduled for court at 8 a.m. You arrive at court and you are waiting for your turn. Your lawyer gets stuck in traffic because of a crash on I-85 or SR-316. Your name gets called and you are all alone. The judge postpones your trial because your attorney was stuck in traffic. If your attorney is located in Norcross, that 30-minute drive both ways adds up to an hour – which could cost you hundreds of dollars when you are paying your lawyer by the hour. That long drive to the Gwinnett courthouse can actually increase your attorney's fees.
For efficient and thoughtful representation from a Norcross divorce lawyer, call Daniels & Taylor, P.C. at (770) 285-1673.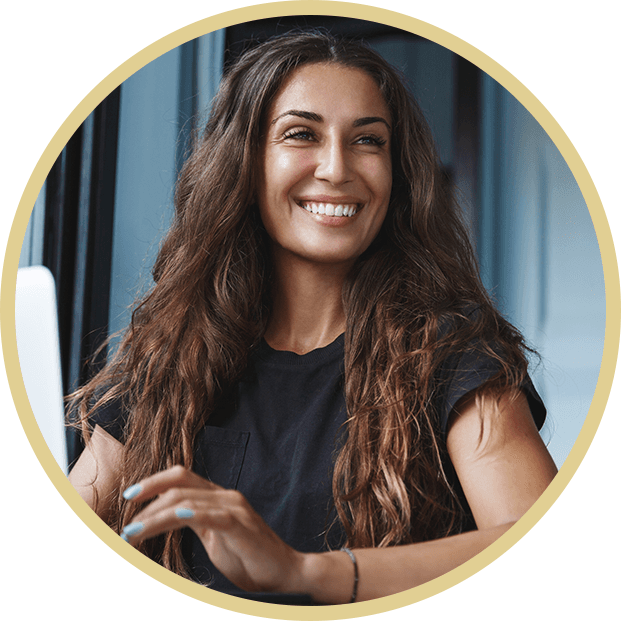 "Daniels & Taylor was the perfect law firm!"

- C.G.

"You have changed my life."

- Anonymous

"One of the most honest, straightforward attorneys."

- C.P.
WHy Choose Daniels & Taylor, P.c?
Professional & Trustworthy Clients are always our number one priority. We treat every client with the utmost respect and professionalism throughout every aspect of their case.

Established in 1994 Our firm has been serving clients in Gwinnett County for over 25 years. Lawrenceville is our town!