Gwinnett County Domestic Violence Defense Lawyers
Defending Against Family Violence Allegations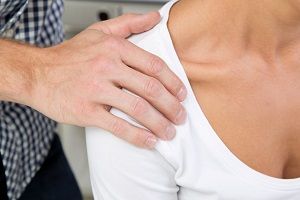 When you face domestic violence or abuse charges, we realize that you are facing not only a criminal charge but the possible end of a relationship. There is a great deal of stress and anxiety that can accompany these allegations.
At Daniels & Taylor, P.C., our attorneys offer decades of combined experience to individuals charged with domestic violence and other violent crimes in the state of Georgia. We know that any accusation, even one that has been fabricated, can cause a significant disruption in your life. Let our domestic violence attorneys in Gwinnett County craft a strong defense on your behalf.
We can help you – call (770) 285-1673 to learn more.
The Consequences of a Domestic Violence Conviction
Violent crime charges should always be taken seriously given the severe potential penalties. Our lawyers have seen how damaging domestic violence and family abuse allegations can be.
These charges could:
Prevent you from seeing your children
Force you out of your home
Force you to maintain a minimum distance from contact with your family
Time in jail
Remove your citizen's right to carry firearms and vote
Cost you your job
We have worked with married couples, domestic partners, roommates, LGBT couples, and other people from all walks of life in cases involving domestic violence allegations.
Our Approach to Domestic Abuse Defense
When we take on a domestic violence case, we waste no time protecting our clients' rights. Our attorneys will launch a thorough investigation into the allegations and the alleged incident(s) and review the facts carefully. We can also address any protective orders against you that are preventing you from accessing your home or spending time with your children.
Remember: You are innocent until proven guilty. Prosecutors and law enforcement officials are ruthless when it comes to domestic violence allegations. Whether you have been wrongly accused or you made a mistake in the heat of the moment, this situation does not have to define the rest of your life. Let our domestic violence defense attorneys in Gwinnett County fight for you.
Advocacy for the Wrongfully Accused
In the midst of disputes over conduct, money and time spent with children, false allegations of domestic violence may be levied against a spouse. The system itself is often abused and you find yourself in a difficult situation, fending off wrongful accusations. Our job is to strip away the emotions and get to the facts. Far too much is at stake.
Call (770) 285-1673 now or contact us online if you are seeking capable legal representation.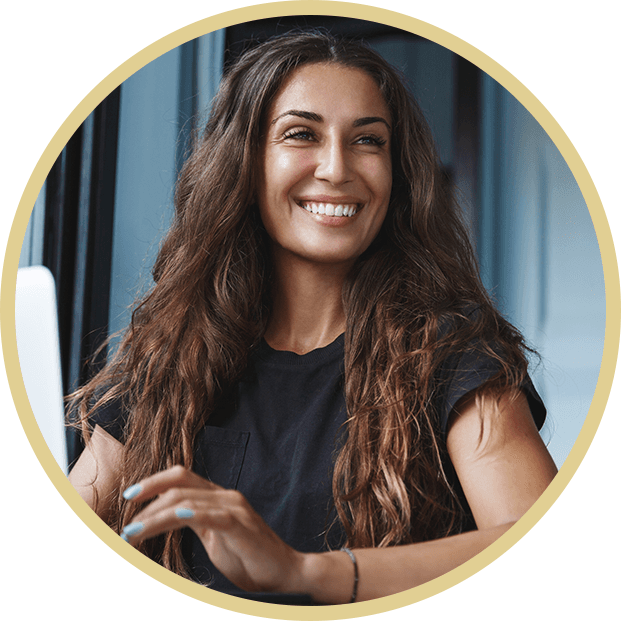 "Daniels & Taylor was the perfect law firm!"

- C.G.

"You have changed my life."

- Anonymous

"One of the most honest, straightforward attorneys."

- C.P.
WHy Choose Daniels & Taylor, P.c?
Professional & Trustworthy Clients are always our number one priority. We treat every client with the utmost respect and professionalism throughout every aspect of their case.

Established in 1994 Our firm has been serving clients in Gwinnett County for over 25 years. Lawrenceville is our town!