Who Are The Best Contempt Lawyers For Gwinnett Families?
Contempt Actions: Enforcing The Court's Order
Is your ex-spouse failing to live up to his or her obligations under the divorce decree? Are you having difficulty collecting child support? Divorce decrees and legitimation orders are legally binding on both parties, but that doesn't mean they will always be followed. When one of the parties fails to comply with the terms of a divorce or legitimation order, usually the proper recourse is an action for civil contempt.
Some circumstances frequently leading to civil contempt actions are:
Failure to pay alimony and/or child support
Failure to abide by custody or visitation orders
Failure to take necessary steps to facilitate property division (such as quit claim deeds or QDROs)
Failure to provide life or health insurance for a child or spouse
A contempt action is usually an extension of the original order. This means, for example, that if your divorce was in Gwinnett County, the contempt action will usually have to be brought in Gwinnett County, regardless of where the other party currently lives. You should consider this when selecting your attorney.
Be aware that there are numerous defenses to contempt available; therefore, it is essential you contact a lawyer if you are pursuing or defending a contempt action.
Atlanta Divorce Judgment Contempt Attorneys · Child Support Enforcement
From our office in Lawrenceville, our lawyers represent clients in communities throughout Gwinnett County, Walton County, Fulton County, Cobb County, DeKalb County and other counties throughout the Atlanta, Georgia, metro area. Call us at (770) 285-1673 or contact us by email to arrange a consultation with one of our experienced Lawrenceville marital property division attorneys today.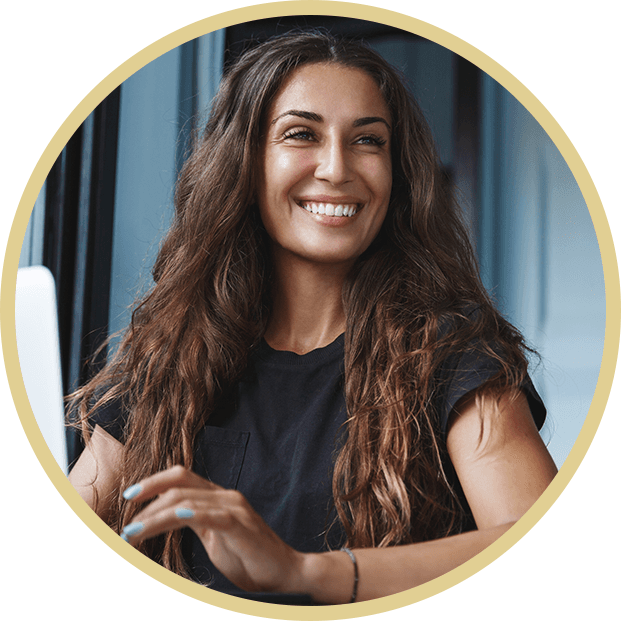 "Daniels & Taylor was the perfect law firm!"

- C.G.

"You have changed my life."

- Anonymous

"One of the most honest, straightforward attorneys."

- C.P.
WHy Choose Daniels & Taylor, P.c?
Professional & Trustworthy Clients are always our number one priority. We treat every client with the utmost respect and professionalism throughout every aspect of their case.

Established in 1994 Our firm has been serving clients in Gwinnett County for over 25 years. Lawrenceville is our town!