Fathers' Rights Attorneys in Gwinnett County
Dedicated to Protecting Your Parental Rights
At Daniels & Taylor, P.C., we are dedicated to fighting for a father's right to remain involved in his children's lives. We know how to prepare the evidence, advise you, and present the facts to win in court or negotiation.
We protect fathers' rights in cases involving:
Joint and sole custody
Contempt
Discuss your legal needs with our team by calling (770) 285-1673 and setting up a free initial consultation.
What Are Fathers' Child Custody Rights?
For decades, mothers have had an inherent advantage in court in matters involving child custody rights. This gender bias must be eliminated in our legal system. Today, Georgia law encourages both parents to be involved in the life of their children, but some judges may still hold onto a bias that affects your parental rights.
Our Gwinnett County fathers' rights attorneys at Daniels & Taylor, P.C. fight every day to eradicate gender bias and to ensure that fathers are given equal consideration in custody disputes. Custody should always be based on the best interest of the children, not gender bias.
We have helped many fathers obtain legal and physical custody of their children over the years. Attorney Tony A. Taylor, in fact, won sole custody of his young daughter back in the early 70's and he has fought for fathers' rights ever since.
What Are Fathers' Visitation Rights?
If you are a father who is not satisfied with being a weekend dad, we can help. Visitation does not have to be every other weekend from Friday at 6:00 pm until Sunday at 6:00 pm. There are many opportunities for additional time with the children when a father does not have sole or even joint custody.
These include, but are not limited to:
Pick-up at school
Drop-off at school
Attending school activities
Attending extracurricular activities (perhaps even serving as a coach)
Teacher workdays
Snow days
Additional weeks in the summer
Spring and fall breaks
Mid-week visits
First option as child care provider
Every case is unique. Our fathers' rights attorneys in Gwinnett County can evaluate your circumstances and fight for every opportunity to maximize your visitation rights with your children.
From our office in Lawrenceville, our lawyers represent clients throughout the region. Call us at (770) 285-1673 to talk to our team about your case.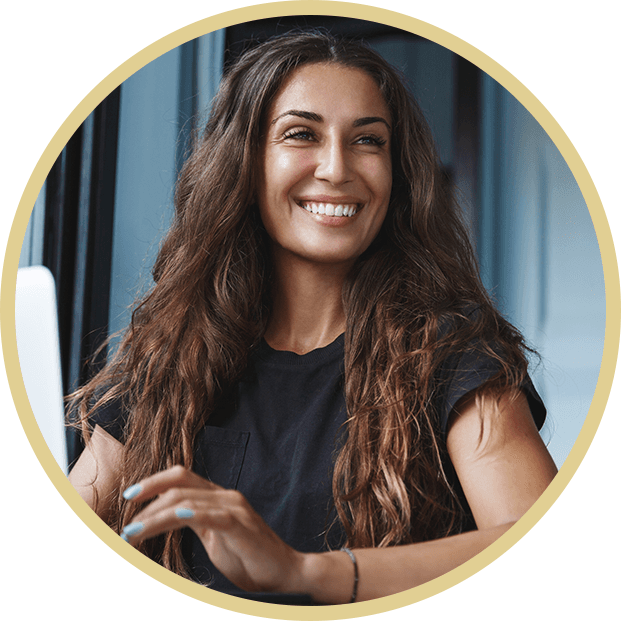 "Daniels & Taylor was the perfect law firm!"

- C.G.

"You have changed my life."

- Anonymous

"One of the most honest, straightforward attorneys."

- C.P.
WHy Choose Daniels & Taylor, P.c?
Professional & Trustworthy Clients are always our number one priority. We treat every client with the utmost respect and professionalism throughout every aspect of their case.

Established in 1994 Our firm has been serving clients in Gwinnett County for over 25 years. Lawrenceville is our town!