Gwinnett County Paternity & Legitimation Attorneys
Discuss Your Case with Our Experienced Family Lawyers
At Daniels & Taylor, P.C., we provide vigorous representation for biological fathers wishing to establish paternity, as well as in subsequent matters involving custody, visitation rights, and child support. We also represent mothers wishing to contest such actions. Having represented many clients from all walks of life in such cases, we understand the legal issues in these actions. Our paternity and legitimation lawyers in Gwinnett County will use their knowledge and experience to protect your rights.
Call (770) 285-1673 today to get started on your case.
What Is Legitimation?
When a man is not married to the mother of his child, he must first bring a legal action to legitimate the child to establish his parental rights, custody, visitation, and the child's right to inherit from the father. Once legitimation is granted, the parent-child relationship will be established as if the child were born in wedlock. Issues of custody, visitation, and child support can be addressed after legitimation. Before the legitimation of a child born out of wedlock, the mother is entitled to custody and exercises all parental power over the child.
What Are DNA Tests?
Daniels & Taylor, P.C., can represent you whether you are a mother or a father seeking to establish the paternity of a child. The process is relatively simple: First, we can prepare and file a petition. After it is granted, DNA samples will be taken from the father and the child in a completely painless manner. The results of DNA testing will determine paternity and legitimation.
Child Support & Legitimation
Once paternity has been established our attorneys can then address issues involving child custody, visitation rights, and child support.
Since a father's duty to support his child arises when the child is born, Georgia law permits the recovery of back child support from the father upon adjudication of paternity. Medical and birth-related expenses incurred by the mother are recoverable from the father. This could result in the father having to pay tens of thousands of dollars in child support and medical costs. To protect your rights, you should contact an experienced family law firm.
We serve clients in Lawrenceville and throughout Gwinnett County. Call us at (770) 285-1673 today.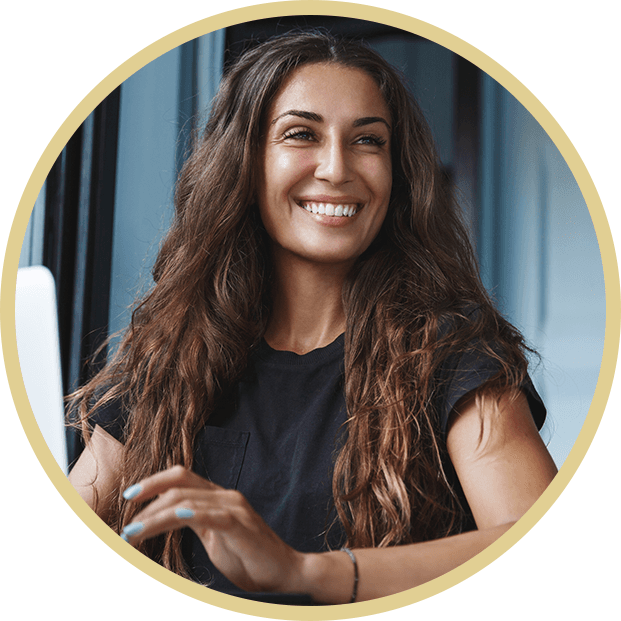 "Daniels & Taylor was the perfect law firm!"

- C.G.

"You have changed my life."

- Anonymous

"One of the most honest, straightforward attorneys."

- C.P.
WHy Choose Daniels & Taylor, P.c?
Professional & Trustworthy Clients are always our number one priority. We treat every client with the utmost respect and professionalism throughout every aspect of their case.

Established in 1994 Our firm has been serving clients in Gwinnett County for over 25 years. Lawrenceville is our town!