Mothers' Rights Lawyers in Gwinnett County
Protecting Your Rights as a Parent
Under Georgia law, the mother of a child born out of wedlock has all custodial rights until "legitimation." The man must not only be legally identified as the father by a court of law, but he must also be explicitly granted visitation rights by the court. When paternity has been legally adjudicated, the father can then be held responsible for paying child support, though he may or may not be able to obtain visitation rights.
At Daniels & Taylor, P.C., we provide results-oriented representation for mothers in cases involving legitimation, custody rights, and child support. As your advocate, our firm stands ready to protect your rights.
Call our firm in Lawrenceville at (770) 285-1673 today.
Mothers' Rights & Child Custody
Courts in Georgia make child custody and visitation decisions with the child's best interests in mind. As such, you need a lawyer who can present a well-argued case that is clear, convincing, and supported by facts.
Our Gwinnett County mothers' rights attorneys have extensive experience in matters involving legitimation, child custody, visitation rights, and child support. We work diligently to achieve our clients' goals in a timely and efficient manner.
Child Support for Mothers
Daniels & Taylor, P.C. represents mothers who are seeking child support. If necessary, we can file a paternity petition to legally establish the paternity of your child. Once this has been accomplished, we can then seek to obtain a child support order requiring the father to pay support. This could include back child support to the time of birth. We recognize how crucial child support is to you and your children, and we are determined to hold the father of your child accountable for financially supporting your little one.
To learn how we can protect your rights and help you achieve your goals, contact Daniels & Taylor, P.C. at (770) 285-1673 today.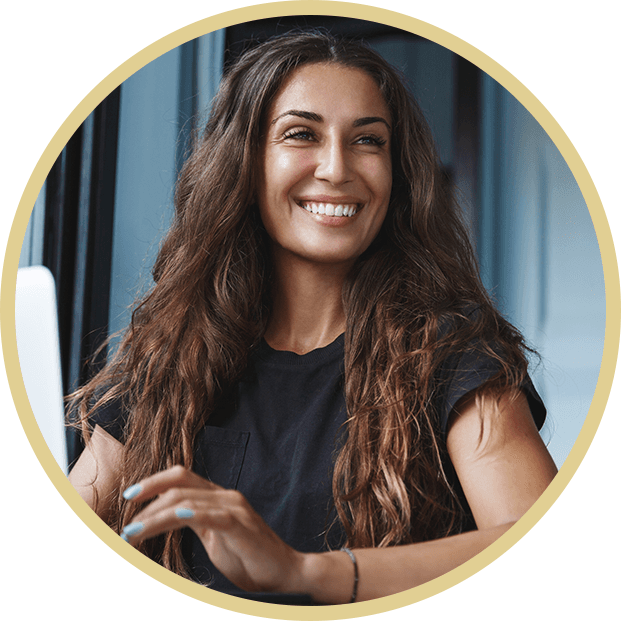 "Daniels & Taylor was the perfect law firm!"

- C.G.

"You have changed my life."

- Anonymous

"One of the most honest, straightforward attorneys."

- C.P.
WHy Choose Daniels & Taylor, P.c?
Professional & Trustworthy Clients are always our number one priority. We treat every client with the utmost respect and professionalism throughout every aspect of their case.

Established in 1994 Our firm has been serving clients in Gwinnett County for over 25 years. Lawrenceville is our town!