Lawrenceville Property Division Attorney
All property acquired during the marriage from earnings of either spouse, no matter whose name it is in or who earned the money with which the property was acquired, is subject to equitable division of property by the court. Equitable division is defined as what is fair and reasonable under the circumstances. Equitable division does not have to be equal division.
What is Considered Marital Property in Georgia?
Property brought into the marriage by one of the marital partners is a non-marital asset and is not subject to equitable division.
Property received by either spouse through gift, inheritance, bequest or devise remains the separate property of that party and is not subject to equitable division unless the appreciation in the value was caused by efforts of either party during the marriage.
A spouse's business, bank accounts, IRAs, 401(k)s, pensions, inventory, accounts receivable, automobiles and real property may be subject to equitable division.
Contact Daniels & Taylor, P.C., to schedule an appointment for an office consultation with one of our attorneys to discuss your property rights in a divorce. We will use our education and experience in law, business and accounting to advise and assist you to seeking your fair share of property division.
WE CAN HELP YOU! Contact our Lawrenceville law office at (770) 285-1673.
Qualified Domestic Relations Orders (QDROs)
A QDRO can be used to divide or transfer funds from a pension plan or a Defined Benefit Retirement Plan (usually a 401(k) or a profit-sharing plan) from one spouse to another incident to a divorce without tax consequences or penalties.
The drafting of a QDRO involves federal (ERISA) and state laws and many complex or technical rules and requirements.
From our office in Lawrenceville, our lawyers represent clients in communities throughout Gwinnett County, Georgia. Call us at (770) 285-1673 or contact us by email to arrange a consultation with one of our experienced Lawrenceville marital property division attorneys today.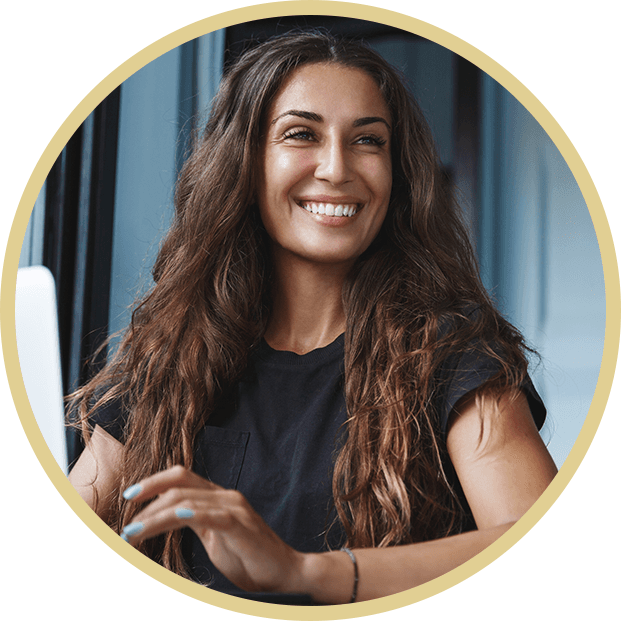 "Daniels & Taylor was the perfect law firm!"

- C.G.

"You have changed my life."

- Anonymous

"One of the most honest, straightforward attorneys."

- C.P.
WHy Choose Daniels & Taylor, P.c?
Professional & Trustworthy Clients are always our number one priority. We treat every client with the utmost respect and professionalism throughout every aspect of their case.

Established in 1994 Our firm has been serving clients in Gwinnett County for over 25 years. Lawrenceville is our town!