Same-Sex Marriage Lawyers in Gwinnett County
Representing LGBTQ Partners & Families
Although Georgia law still defines marriage as a recognized union between a man and a woman, federal law overrides this statute. Now that the U.S. Supreme Court has recognized the validity of same-sex marriages, LGBTQ couples in Georgia can exercise the same rights as heterosexual couples. As such, same-sex couples also face the same family law challenges when relationships don't work out or disputes arise between family members.
At Daniels & Taylor, P.C., our attorneys represent people from all walks of life and are committed to helping same-sex couples navigate family law cases with ease. From our office in Lawrenceville, we serve clients throughout Gwinnett County.
Call Daniels & Taylor, P.C., today at (770) 285-1673 or contact us online to schedule a meeting with one of our same-sex marriage lawyers.
Does Georgia Recognize Same Sex Marriage?
Because federal law trumps state law, same-sex couples in Georgia have the right to get married and file for divorce just as a heterosexual couple does. At Daniels & Taylor, P.C., our same-sex marriage lawyers make sure our clients thoroughly understand their rights.
In Georgia:
Same-sex couples are entitled to divorce
Same-sex couples cannot be denied a marriage license
The state must recognize same-sex marriages performed in other states
Same-sex couples are entitled to the same benefits as heterosexual couples
Handling All Types of Family Law Cases for Same-Sex Couples
At Daniels & Taylor, P.C., our same-sex marriage attorneys extend our family law practice to both homosexual and heterosexual couples.
We can assist you with:
Separate maintenance actions
Striving for Amicable Resolutions
At Daniels & Taylor, P.C., our same-sex marriage attorneys always look for the simplest and most cost-effective solution possible. We are particularly interested in helping clients take advantage of alternative dispute resolution techniques like mediation. These methods can save time and money while helping families avoid the stress of litigation.
That said, we are never afraid to take a case to the courtroom if we deem it necessary. Above all, your goals and interests are our highest priority, and we will do whatever it takes to see you succeed. Our attorneys are committed to helping you through the challenge you are up against.
Dealing with a same-sex marriage case? Contact Daniels & Taylor P.C., today at (770) 285-1673 or online for a consultation.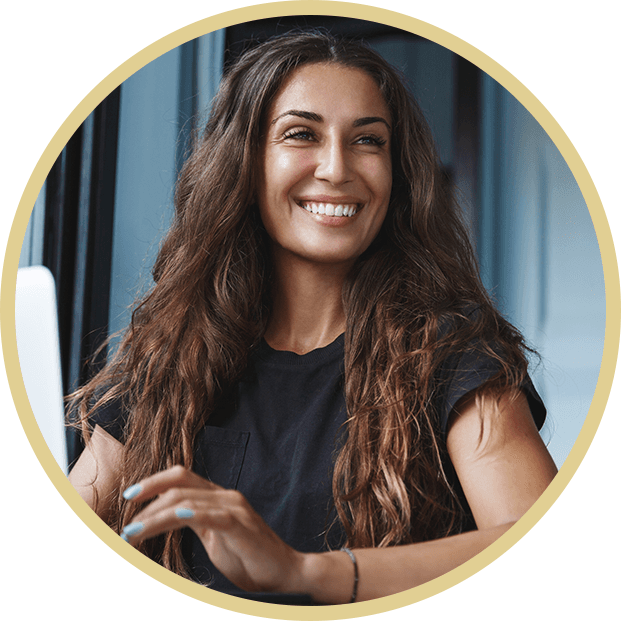 "Daniels & Taylor was the perfect law firm!"

- C.G.

"You have changed my life."

- Anonymous

"One of the most honest, straightforward attorneys."

- C.P.
WHy Choose Daniels & Taylor, P.c?
Professional & Trustworthy Clients are always our number one priority. We treat every client with the utmost respect and professionalism throughout every aspect of their case.

Established in 1994 Our firm has been serving clients in Gwinnett County for over 25 years. Lawrenceville is our town!