Gwinnett County Same-Sex Divorce Attorneys
Offering the Guidance & Support You Need during Divorce
Since the U.S. Supreme Court ruled that banning same-sex marriage is unconstitutional, same-sex couples throughout the country now enjoy the right to get married. As such, as they also have the right to file for divorce the same way heterosexual couples can.
At Daniels & Taylor, P.C., we represent clients in same-sex marriages who need help protecting their rights and interests during divorce. We will stand by your side from start to finish to ensure that you have the tools, the information, and the resources you need to start the next chapter of your life on the right foot.
Call (770) 285-1673 or contact us online today to discuss your case with our same-sex divorce lawyers in Gwinnett County.
The Same-Sex Divorce Process in Georgia
The divorce process for same-sex couples is virtually the same as for heterosexual couples. Georgia courts will recognize your divorce whether you got married before or after the Obergefell v. Hodges decision. Because same-sex divorces are still relatively new to Georgia courts, these cases sometimes take a bit longer to resolve than opposite-sex divorces.
During your divorce, we can assist you with matters and disputes involving:
Work with Our Compassionate Family Lawyers
At Daniels & Taylor, P.C., we know that there are few experiences in life as challenging and emotional as divorce. Our same-sex divorce lawyers in Gwinnett County are proud to represent LGBTQ clients who need help navigating the process. Every step of the way, we can protect your rights and ensure that any agreements you make or orders you receive are fair.
From our office in Lawrenceville, we serve all of Gwinnett County. Call (770) 285-1673 now to get started on your case.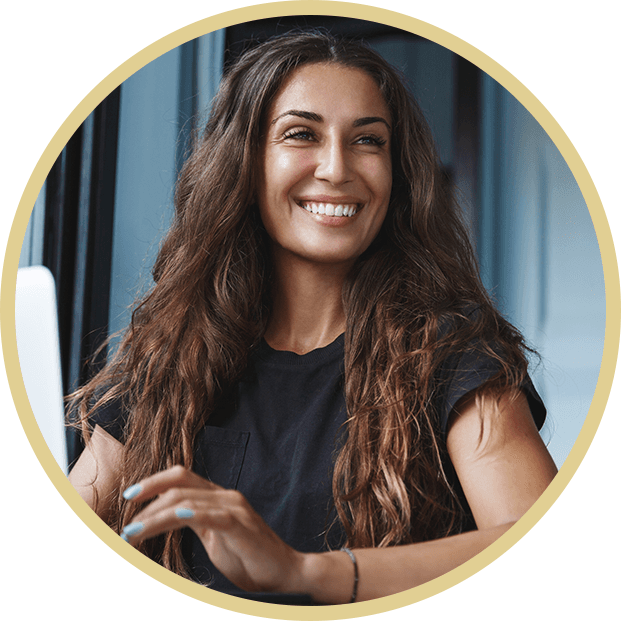 "Daniels & Taylor was the perfect law firm!"

- C.G.

"You have changed my life."

- Anonymous

"One of the most honest, straightforward attorneys."

- C.P.
WHy Choose Daniels & Taylor, P.c?
Professional & Trustworthy Clients are always our number one priority. We treat every client with the utmost respect and professionalism throughout every aspect of their case.

Established in 1994 Our firm has been serving clients in Gwinnett County for over 25 years. Lawrenceville is our town!