Gwinnett County Wills Attorneys
Wills and Trusts
Everyone should have a will. Your will is a legal document that states how you wish your property be distributed when you die. Although you do not have to have an attorney prepare your will, it is a good idea, because lawyers who do wills can ensure that yours is legal. The wills and trusts attorneys at Daniels & Taylor, P.C., will advise you to make sure that your will complies with the laws of the state of Georgia and accurately reflects your intentions.
Requirements of a Valid Will in Georgia
* You must be 18 years old.
* You must be of sound mind, or mentally competent.
* You must clearly state that the document is in fact your will.
* You must sign your will and it must be witnessed by at least two (2) adult witnesses and a notary public.
WE CAN HELP YOU! Contact our Lawrenceville family law office at (770) 285-1673.
How Much Does a Will Cost in GA?
The cost of a will in Georgia depends on the complexity of your estate and the lawyer you choose. Generally, a simple single-page will might cost around $250-$700. A more complex will could cost anywhere between $500 and $3,000 or more.
When researching your options for a will, it's important to consider not only the price tag but also the experience of the attorney who drafts your document. Ask yourself if they have adequate experience with wills in Georgia and make sure they are able to answer any questions you may have about the process. An experienced lawyer can help ensure that your wishes are properly documented and that your assets are distributed according to your wishes after you pass away. It is worth taking the time to investigate your options.
It's also important to remember that in addition to the cost of the will itself, you may have to pay other fees and taxes associated with creating a will in Georgia. These could include filing fees or probate court costs. Before signing off on any document, make sure you understand all related costs so there are no surprises later down the road.
Creating a will is an important step in securing your future and protecting your loved ones after you pass away. It is worth taking the time to shop around for a qualified attorney who can help you create an accurate, legally binding document that reflects your wishes and desires.
Updating Your Will After A Divorce
You should update or redraft your will for many reasons besides the obvious reason that you changed your mind about some items in your will. If you marry, divorce, give birth to a child, or adopt a child, or if a beneficiary or executor of your will dies, you should update your will. Some of the circumstances, such as divorce, make your will invalid in Georgia.
If you die and do not have a will, your property will be distributed according to the laws of the state where the property is located. You and your family have no control over "who gets what."
From our office in Lawrenceville, our lawyers represent clients in communities throughout Gwinnett County, Georgia. Call us at (770) 285-1673 or contact us by email to arrange a consultation with one of our experienced Lawrenceville wills attorneys today.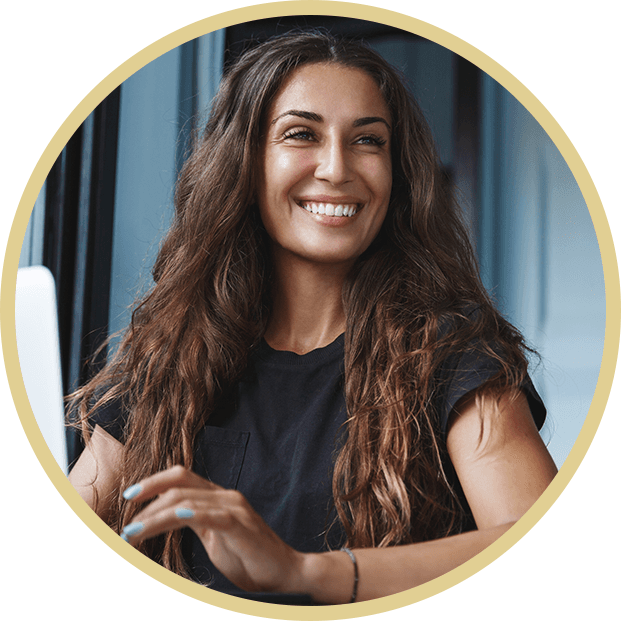 "Daniels & Taylor was the perfect law firm!"

- C.G.

"You have changed my life."

- Anonymous

"One of the most honest, straightforward attorneys."

- C.P.
WHy Choose Daniels & Taylor, P.c?
Professional & Trustworthy Clients are always our number one priority. We treat every client with the utmost respect and professionalism throughout every aspect of their case.

Established in 1994 Our firm has been serving clients in Gwinnett County for over 25 years. Lawrenceville is our town!