EUGENIA WALLACE
ASOCIADA
Después de ejercer el derecho durante 6 años, la abogada Wallace aun aporta entusiasmo y tenacidad cuando se trata de manejar sus casos de derecho de familia. Ella cree firmemente en tratar a sus clientes como le gustaría que la trataran a ella: con respeto, honestidad y empatía.
Tratando a los clientes con cuidado Este sentimiento es aún más importante cuando se está pasando por lo que podría ser una de las fases más difíciles de la vida. La principal prioridad de la abogada Wallace es asegurarse de que cada cliente sea tratada/o de forma individualizada y nunca parte de un grupo, así como garantizar que sus clientes sepan que ella forma parte de su equipo y que sus objetivos son lmutuols. Los casos que involucran a niñas/os son muy valiosos para ella, ya que son realmente la parte más importante.
Contacte la firma para su consulta.
La abogada Wallace también aporta la perspectiva única con las culturas asiática y estadounidense debido a que fue criada en una familia multiétnica y utiliza sus experiencias personales por haber crecido con una madre y hermanos coreana. La comunidad coreano-americana localizada en el área de Gwinnett tiene un gran valor para ella.
En su tiempo libre, la abogada Wallace ama viajar, pasar tiempo con sus seres queridos, comprar cosas que puede necesitar o no, y es una restauradora aficionada.
Áreas de práctica:
Honores y premios:
Distinción Pro Bono, Facultad de Derecho de Atlanta's John Marshall, 2014.

Certificado de Agradecimiento en el Centro de Defensa del Niño del Condado de DeKalb, 2013.

Mentora de Street Law
Educación:
American Intercontinental University 2010

Carrera: Justicia Penal Admisión a la Carrera de Derecho: Georgia, 2014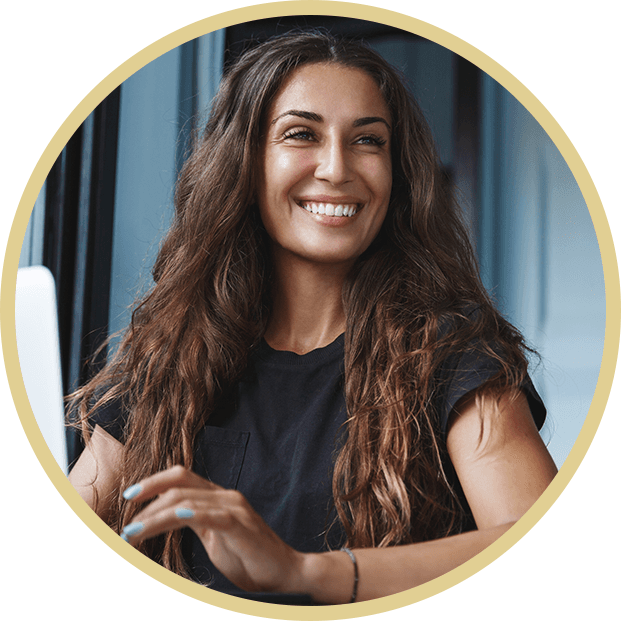 "Daniels & Taylor was the perfect law firm!"

- C.G.

"You have changed my life."

- Anonymous

"One of the most honest, straightforward attorneys."

- C.P.
WHy Choose Daniels & Taylor, P.c?
Professional & Trustworthy Clients are always our number one priority. We treat every client with the utmost respect and professionalism throughout every aspect of their case.

Established in 1994 Our firm has been serving clients in Gwinnett County for over 25 years. Lawrenceville is our town!