JERRY A. DANIELS
El abogado Daniels falleció en enero del 2022. Es querido y extrañado por sus familiares, amigos y colegas.
Posición:
Co-fundador de Daniels & Taylor, P.C.
Admisiones al Colegio de Abogados:
Georgia, 1979

Tribunal del Distrito de los Estados Unidos, Distrito Norte de Georgia, 1989

Corte de Apelaciones de Georgia, 1989

Tribunal Supremo de Georgia, 1989
Educación:
Escuela de Derecho John Marshall - Atlanta, Georgia

Doctorado en Derecho - 1977

Universidad Estatal de Ohio - Columbus, Ohio
Especialización:
Negocios Universidad West Liberty - West Liberty, West Virginia
Honores y Premios:
Cuerpo de Marinos de los Estados Unidos 1964 - 1968

Licencia Honorífica

Medalla del Servicio en Vietnam

Medalla de la Campaña en Vietnam

Cinta de Acción en Combate

Medalla de Buena Conducta

Medalla del Servicio Nacional de Defensa

Distintivo de Tirador Experto

Miembro del Colegio de Abogados del Estado de Georgia

Miembro de la Asociación de Abogados de Defensa Criminal de Georgia

Miembro del Colegio de Abogados del Condado de Gwinnett
Actividades Pro Bono:
Peticiones de Bancarrota, 2000-2011.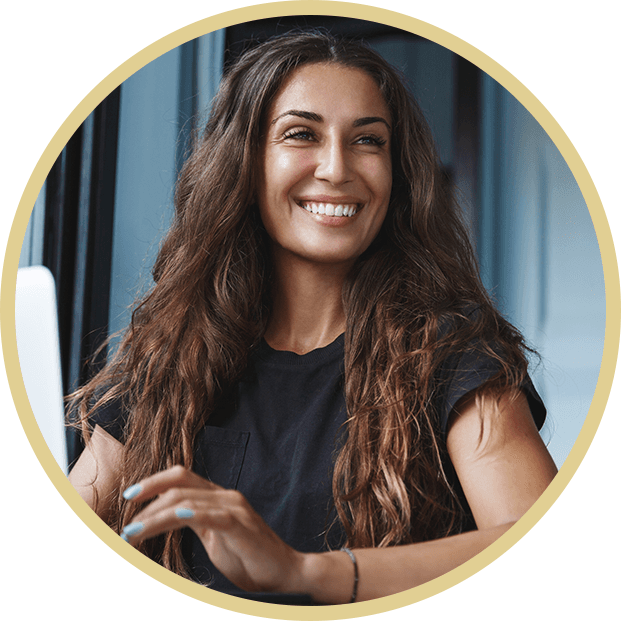 "Daniels & Taylor was the perfect law firm!"

- C.G.

"You have changed my life."

- Anonymous

"One of the most honest, straightforward attorneys."

- C.P.
WHy Choose Daniels & Taylor, P.c?
Professional & Trustworthy Clients are always our number one priority. We treat every client with the utmost respect and professionalism throughout every aspect of their case.

Established in 1994 Our firm has been serving clients in Gwinnett County for over 25 years. Lawrenceville is our town!