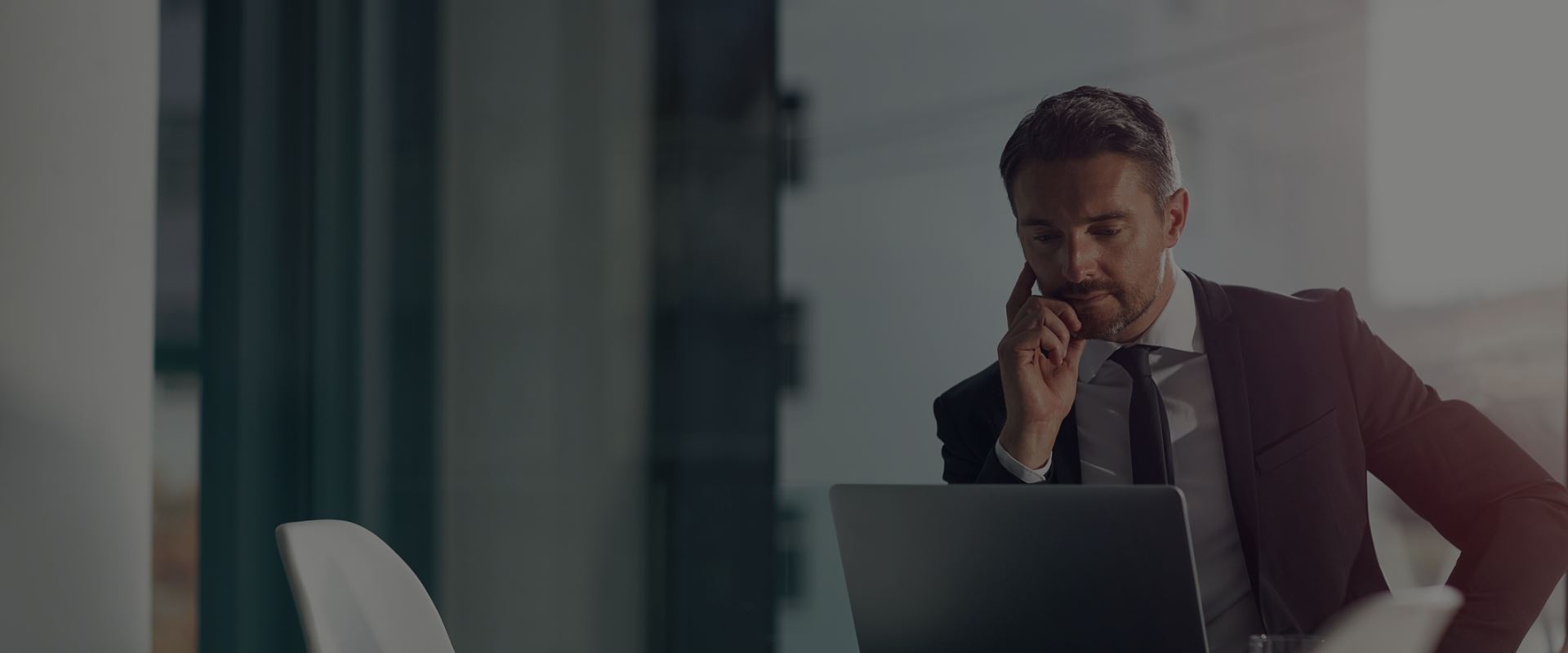 Ask Our Interactive Story
Interact with our Story
Looking for an experienced and reliable family law firm to assist you in your legal matters? Look no further than Daniels & Taylor! With over 25 years of expertise in family law, we are dedicated to providing exceptional legal services to our clients.
At Daniels & Taylor, we understand that family law issues can be emotionally challenging and complex. Our team of highly skilled attorneys is committed to guiding you through every step of the legal process, ensuring that your rights and interests are protected.
With our extensive experience in family law matters, we have handled a wide range of cases, including divorce, child custody, spousal support, adoption, and more. Our firm takes a personalized approach to each case, tailoring our strategies to meet the unique needs of our clients.
We pride ourselves on our compassionate and professional approach. We believe in open communication, and we will work closely with you to fully understand your goals and concerns. Our team will provide you with clear and practical advice, helping you make informed decisions about your case.
When it comes to family law, trust the experience and expertise of Daniels & Taylor. Just talk to Russell Taylor, and you can find out more about their knowledge and schedule a consultation to help you navigate through your family law matters with confidence and peace of mind."
Hover your cursor over the "Hold to Talk" button.
Click to ask a question using your voice.
Watch for the light to turn to red and "Listening."
Ask your question - make sure that you ask the question fully before releasing.
Ask "How do I use this?" for the tutorial on how best to use!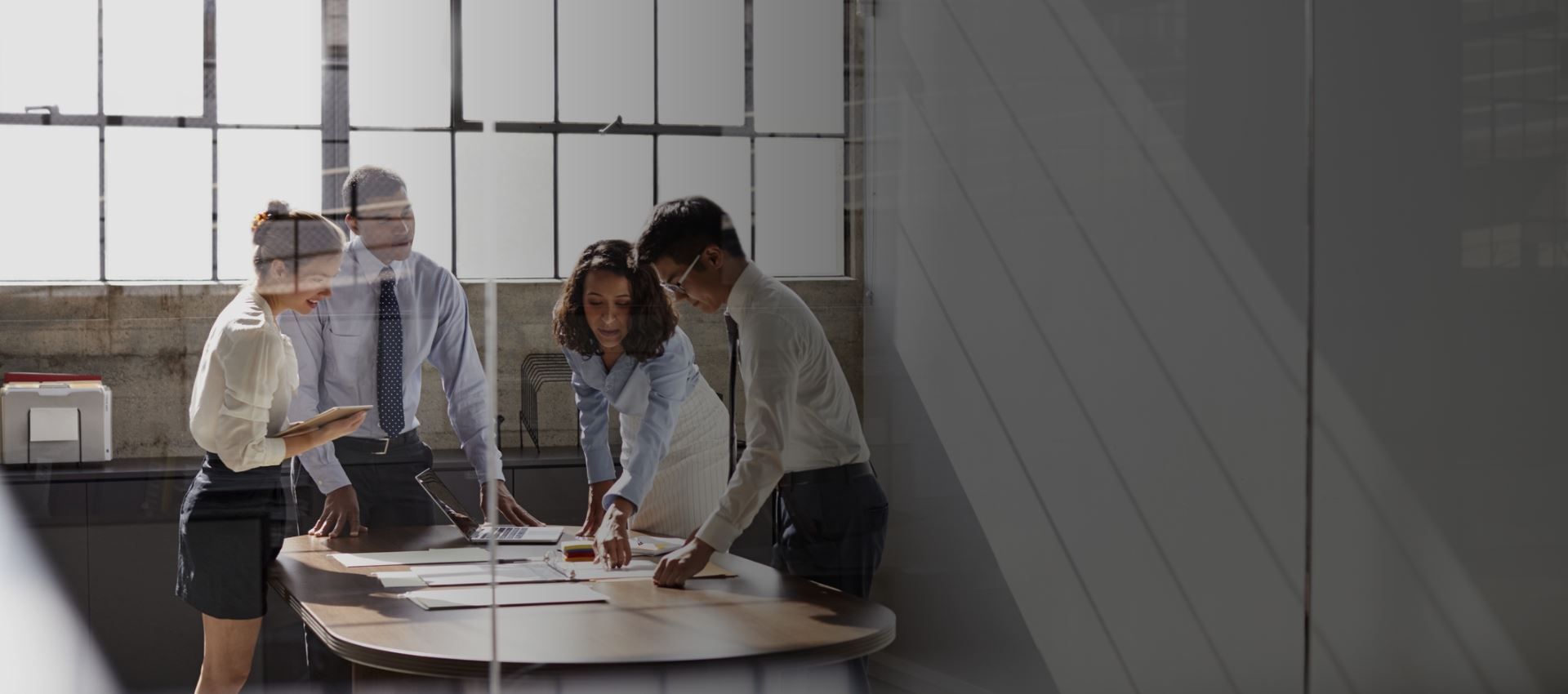 "Daniels & Taylor was the perfect law firm!"

- C.G.

"You have changed my life."

- Anonymous

"One of the most honest, straightforward attorneys."

- C.P.