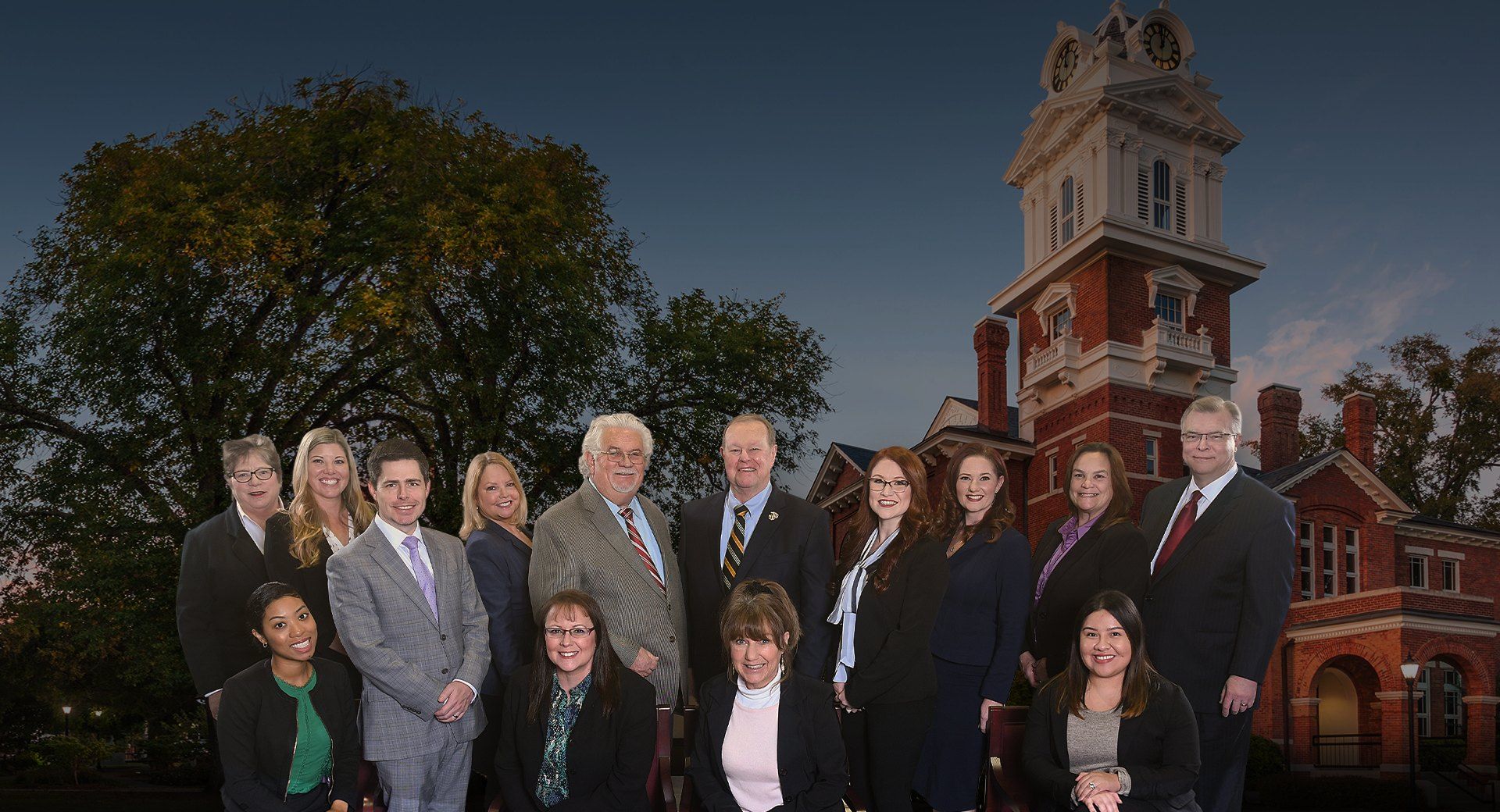 Defense You Can Depend On
Decades of Experience Defined by Family Values
Gwinnett County Lawyers
Serving Lawrenceville & Beyond
If you need a lawyer but are unsure who you can trust, it's time to make the call to Daniels & Taylor, P.C. Since 1994, our firm has provided aggressive, persistent, and results-driven legal services to individuals and families throughout the region. Our Gwinnett County lawyers are guided by family values and a genuine passion for serving others. We practice in several areas of the law – including family law, divorce, and criminal defense – to help people facing a wide range of legal dilemmas.
Call us "old school," but we believe that honesty, integrity, and professionalism still mean something. In fact, these are the trademarks of our firm. Over the past two decades, Daniels & Taylor, P.C. has built a reputation for dedication and diligence. We know that the right approach to a case can make all the difference in the outcome. That's why we handle cases with aggression when required and diplomacy when appropriate. When you retain Daniels & Taylor, P.C., you can rest assured that we will remain dedicated to protecting both your rights and your best interests.
Get started on your case with a free office consultation. Contact us at (770) 285-1673 to schedule yours.
Are Wills A Difficult Process?
Voted Best of

Gwinnett County 2015-2020!
"Let us fight for you so you can

move on with your life."
Taking a Team Approach to Your Legal Matter
As a full-service firm, we are prepared to represent you aggressively in a variety of legal matters. Our Gwinnett County attorneys have decades of combined experience to put to work for you. When you visit our office in Lawrenceville, we take the time to get to know you and understand the details of your unique situation. From there, we can develop a personalized strategy and provide the one-on-one attention you deserve.
Let us put our experience to work for you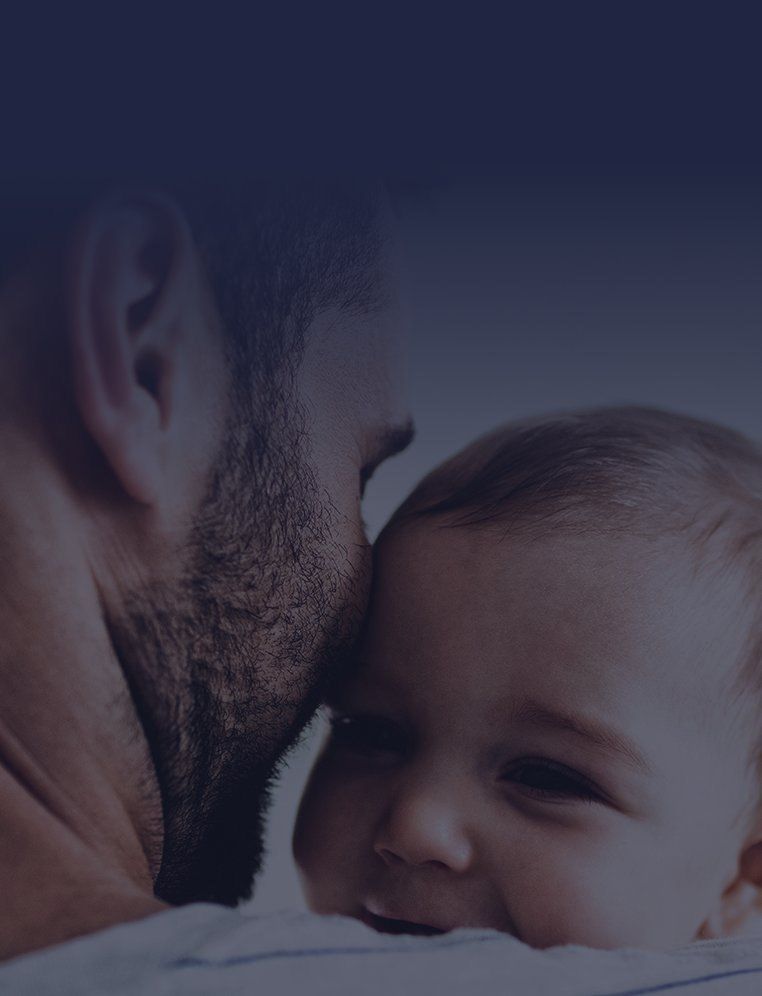 We Vow to Protect Your Best Interests
Call us "old school," but we believe that professionalism and integrity still mean something. Over the past two decades, we have built a reputation for dedication and diligence and we will fight for you.
"In difficult times, I was more than just another number"
-W.J.
The family values that our firm was founded on are the same values that define us to this day. Each of our attorneys treats our clients with the utmost respect and care; each case is treated with urgency and diligence. Five-star treatment can only come from a five-star team.