Lawrenceville Divorce Attorney
GET STRAIGHTFORWARD DIVORCE SUPPORT WITH NO JARGON & NO ADDED HASSLe IN LAWRENCEVILLE & BEYOND
At Daniels & Taylor, P.C., our attorneys understand that your decision to end your marriage is probably the most difficult and emotional decision you will ever make. Once either partner makes the decision, it is important to consult with an experienced family law attorney who can explain the process clearly and provide aggressive representation to protect you, your children, and your property rights.
Our divorce lawyers in Gwinnett County offer comprehensive representation for people filing for divorce. At Daniels & Taylor, P.C., we take the time to get to know you and understand what is important to you before diving in to find a positive solution to the matters at hand.
---
Going through a divorce? Call Daniels & Taylor, P.C., today at (770) 285-1673 or contact us online to set up a meeting with one of our divorce attorneys.
---
What is the Difference Between a Contested & Uncontested Divorce?
Divorce cases are either uncontested or contested matters:
An uncontested divorce is one in which you and your spouse agree on all issues involved. This is the least expensive method of obtaining your divorce and can be completed in a relatively short period of time.
A contested divorce is one in which you and your spouse cannot agree on all or some of the issues and the unresolved issues must be decided by the court or a jury.
Types of Divorce Issues
The issues that must be resolved in a divorce include:
Health insurance
Attorney fees
How Long Do You Have To Be Separated In Georgia To Get A Divorce?
There is no required separation time to get a divorce in Georgia. Although at least 30 days is recommended. So, if you live in Georgia, you are legally separated if either spouse moves out, or moves into another bedroom, with the intention to file divorce.
How Are Assets Divided In A Divorce In Georgia?
During a divorce in Georgia, separate property is typically retained its original owner. Marital property is subject to division according to the principle of equitable distribution. This means that the property is divided between the spouses according to what is "equitable," or fair. While in some cases this results in marital property being divided equally, in many cases it does not.
Our Approach To Contested Divorces
At Daniels & Taylor, P.C., we handle your contested divorce in two ways. First, we attempt to resolve your issues through negotiation or mediation while preparing for trial. If the case is not settled, we try the case before a judge or jury. Approximately 90% of all divorces are eventually settled before trial. Our divorce attorneys in Gwinnett County have the knowledge, understanding, and experience to help you reach a fair and equitable settlement – though if a settlement cannot be reached, we will fight for your rights zealously.We won't sugarcoat our advice. We will tell you what you NEED to hear even when it is not what you WANT to hear. If we miss your call we will call back within 24-48 hours and keep you informed at every step of the process.
---
In need of a divorce attorney in Gwinnett County? Contact Daniels & Taylor, P.C., today at (770) 285-1673 or online for experienced representation!
---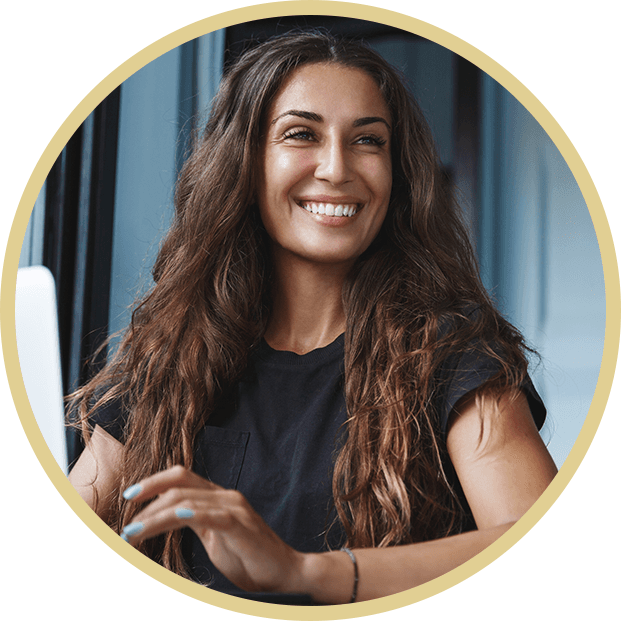 "Daniels & Taylor was the perfect law firm!"

- C.G.

"You have changed my life."

- Anonymous

"One of the most honest, straightforward attorneys."

- C.P.
WHy Choose Daniels & Taylor, P.c?
Professional & Trustworthy Clients are always our number one priority. We treat every client with the utmost respect and professionalism throughout every aspect of their case.

Established in 1994 Our firm has been serving clients in Gwinnett County for over 25 years. Lawrenceville is our town!