Lawrenceville Lawyers
Divorce and Family Law
Some legal matters mandate aggressive representation. Other issues require a personal touch and more compassionate advocacy. Regardless of what brought you to our office, you can rely on the attorneys at Daniels & Taylor, P.C., to provide the help and protection you need for a difficult problem or life-changing event.

WE CAN HELP YOU! Contact our Lawrenceville law office online or at (770) 285-1673 for a consultation. We provide services for clients in communities throughout Gwinnett County, Georgia. Ask about our financing options through LawPay.
"Old School" Integrity and Ethics
The term "old school" is not something our founders shy away from. They come from a generation where a person's word and a simple handshake meant as much as a signature on a piece of paper. They believe that professionalism, integrity and ethics still mean something in the practice of law. We value our reputation in the legal system and in the communities we serve.
D&T Support Team


At Daniels & Taylor, P.C., we rely on our team of dedicated support staff to provide crucial administrative, technical, and operational support. These individuals play a critical role in ensuring that we (lawyers and legal professionals) can focus on the substantive aspects of our work, while our support team handle the day-to-day tasks that keep the firm running smoothly. Each member of our support team brings unique skills and expertise that contribute to the success of our firm and work together to provide exceptional service to our clients and ensure that Daniels & Taylor, P.C. operates efficiently and effectively.
In addition to providing critical support to the legal team, our support team also play a vital role in caring for our clients. At the heart of every successful law firm is a commitment to providing excellent client service, and our support team are often the first point of contact for clients seeking assistance. To ensure that our clients receive the care and attention they deserve, our support team must be highly skilled at communicating with clients, listening to their needs, and showing empathy and understanding. Whether clients are calling to schedule appointments, seeking updates on their cases, or simply looking for guidance and support, our support team are dedicated to providing compassionate and responsive service that reflects our commitment to putting clients first. By building strong relationships with our clients and demonstrating genuine care and concern for their well-being, our support team plays a critical role in helping our firm to build a reputation for excellence and achieve long-term success.
Protection of Your Rights When so Much Is at Stake
When facing a complex divorce, you need options and aggressive advocacy. Unlike some of our competitors, we do not seek to settle a case or accept a plea offer without first conducting a thorough investigation. Nor do our lawyers shy away from courtroom litigation. Many times, a trial will provide the best outcome. This aggressive approach is often necessary when so much is at stake and your rights need protection.
If you are facing a legal battle, we can help you. Let us put our expertise on your side and fight for you. Call (770) 285-1673 today or fill out a contact form to speak to our attorneys. Ask about our financing options through LawPay.
Three Decades of Dedicated and Aggressive Advocacy
Jerry A. Daniels and Tony A. Taylor, the founders of our firm, have enjoyed a two-decade partnership that started with them practicing construction litigation together. Our firm has grown, but we have maintained the same quality of representation. Daniels & Taylor, P.C., handles a diverse range of legal matters, with a focus in the area of family law litigation.
Experienced Family Law
From our office in Lawrenceville, our lawyers represent clients in communities throughout Gwinnett County, Georgia. Call us at (770) 285-1673 or contact us by email to meet with one of our experienced Lawrenceville family law attorneys today. Ask about our financing options through LawPay.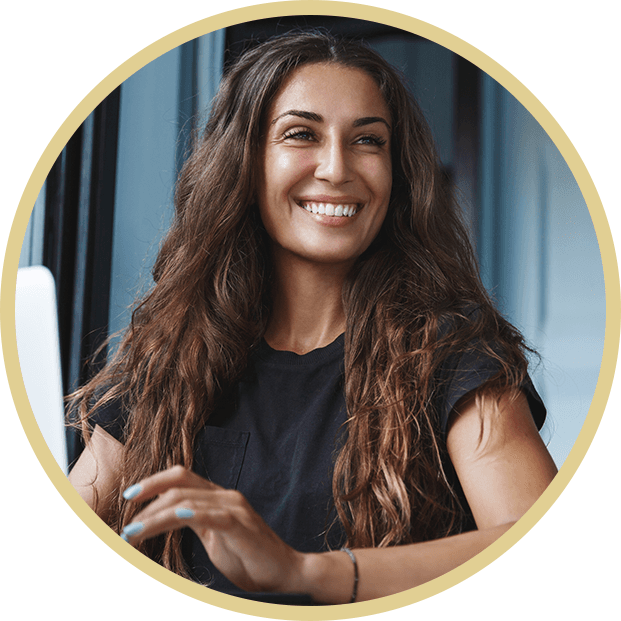 "Daniels & Taylor was the perfect law firm!"

- C.G.

"You have changed my life."

- Anonymous

"One of the most honest, straightforward attorneys."

- C.P.
WHy Choose Daniels & Taylor, P.c?
Professional & Trustworthy Clients are always our number one priority. We treat every client with the utmost respect and professionalism throughout every aspect of their case.

Established in 1994 Our firm has been serving clients in Gwinnett County for over 25 years. Lawrenceville is our town!