CONOZCA A NUESTRO EQUIPO LEGAL EN GWINNETT
Los socios fundadores Jerry A. Daniels y Tony A. Taylor quieren que sepa que la profesionalidad, la integridad y la ética todavía significan algo en nuestra firma. Adoptan un enfoque "antiguo" para abordar los problemas cuando se encuentra en necesidad desesperada de ayuda legal. Esa filosofía ha llevado al éxito en nuestro trabajo y al respeto dentro de nuestra profesión, lo que ha resultado en una sólida red de referencias de antiguos clientes y colegas.
ELEGIDOS MEJORES DE GWINNETT DE 2015-2021
Además de su diligencia y honestidad, nuestros abogados aportan antecedentes diversos y sólidas soluciones a sus problemas legales. Lea más sobre nuestros fundadores a continuación:
Jerry A. Daniels era un veterano del Cuerpo de Marinos que sirvió en Vietnam. Había ejercido el derecho desde 1977, incluyendo con Tony durante más de 20 años. Practicó en nuestras áreas principales, así como en litigios empresariales. Jerry era miembro de la Asociación de Abogados de Defensa Criminal de Georgia y admitido para ejercer en tribunales estatales y federales de primera instancia y de apelación, incluyendo la Suprema Corte de Georgia. Jerry falleció el 2 de enero de 2022.
Tony A. Taylor es un veterano del Ejército de los Estados Unidos y sirvió en Vietnam. Anteriormente trabajó en contabilidad, negocios y construcción antes de ingresar a la práctica del derecho en 1988. Es miembro de varias asociaciones profesionales y ha escrito y dictado conferencias sobre una amplia gama de temas legales. Tony también es miembro activo en su iglesia y organizaciones comunitarias. Ejerce el derecho de familia y también el derecho de sucesiones, que incluye testamentos.
¿POR QUÉ ELEGIR DANIELS & TAYLOR, P.C.?
PROFESIONALIDAD Y CONFIABILIDAD: Los clientes siempre son nuestra prioridad número uno. Tratamos a cada cliente con el máximo respeto y profesionalismo en cada aspecto de su caso.
REPUTACIÓN COMUNITARIA: Durante más de 25 años, hemos sido reconocidos por nuestra comunidad y hemos sido elegidos Mejores de Gwinnett de 2015-2021.
PUNTUACIÓN DE 5 ESTRELLAS: ¡Nuestros clientes adoran trabajar con nosotros! Visite nuestra página de opiniones para leer más sobre sus experiencias.
ESTABLECIDOS EN 1994: Nuestra firma ha estado sirviendo a clientes en el condado de Gwinnett durante más de 25 años. ¡Lawrenceville es nuestra ciudad!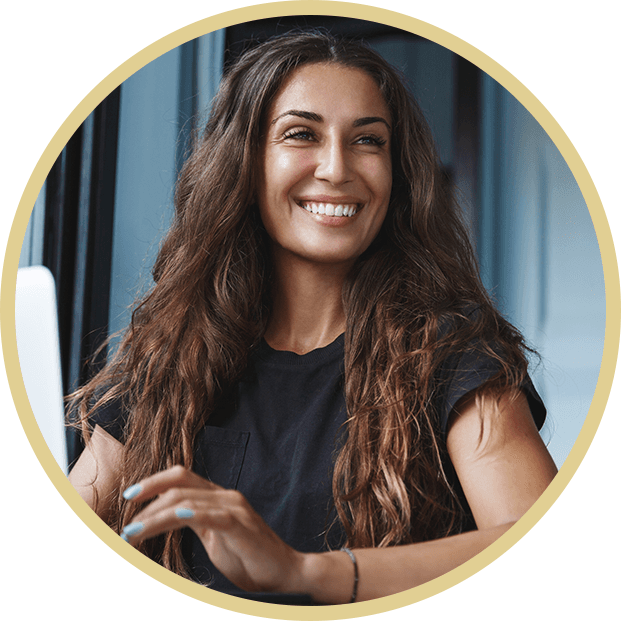 "Daniels & Taylor was the perfect law firm!"

- C.G.

"You have changed my life."

- Anonymous

"One of the most honest, straightforward attorneys."

- C.P.
WHy Choose Daniels & Taylor, P.c?
Professional & Trustworthy Clients are always our number one priority. We treat every client with the utmost respect and professionalism throughout every aspect of their case.

Established in 1994 Our firm has been serving clients in Gwinnett County for over 25 years. Lawrenceville is our town!