Adoption Lawyers in Gwinnett County
Let Daniels & Taylor, P.C. Help Your Family Grow
Are you planning to expand your family through adoption? This is an extremely joyous occasion, but to enjoy it to its fullest, you should retain a trusted adoption attorney to represent you from start to finish. At Daniels & Taylor, P.C., we offer comprehensive counsel for prospective adoptive parents.
Attorney Tony Taylor has extensive experience navigating clients through the adoption process – he has even adopted two of his own daughters. Tony and the rest of our Gwinnett County adoption lawyers are prepared to help you overcome the challenges you encounter along the way.
Contact us online or call (770) 285-1673 to see how we can help you complete your adoption.
What are the Requirements to Adopt a Child in Georgia?
If you would like to adopt a child in Georgia, the requirements may vary based on the adoption process that you choose to complete (for example, private domestic infant adoption versus stepparent adoption), these are the general requirements for those wishing to complete a Georgia adoption.
Be at least 25 years old or married and living with a spouse
Be at least 10 years older than the child you wish to adopt
Be financially, physically and mentally able to have permanent custody of the child
Most of the time, if you're completing an adoption in Georgia of a child not related to you by blood or marriage, you will also need to undergo certain background clearances and complete a home study investigation. The specific requirements for your Georgia adoption will depend upon your situation and the adoption process you choose. Relative and stepparent adoptions in Georgia usually won't require a full home study investigation. You can also place a child for adoption whether through a private domestic infant adoption or a relative or stepparent adoption you can also do that. As your lawyers, we can help you with this.
Stepparent Adoptions
There are many circumstances in which adoption by the spouse of the custodial parent is in the best interest of the children. Unfortunately, some non-custodial parents fail to maintain contact or meaningful relationships with their children or fail to provide child support for a substantial period of time. Often, a stepparent assumes the parental role emotionally, socially, and financially.
Simplifying the Adoption Process
The simplest way to accomplish a stepparent adoption is with the consent and agreement of the non-custodial parent. When the other parent is being difficult, having a lawyer gives you power.
Adoption laws are complicated. Our Gwinnett County adoption lawyers have legal software that allows us to research the law and understand how judges have interpreted the law. On top of that, laws change. Every time the Supreme Court makes a decision, the rest of the state has to change the way things are done and follow the Court's ruling. Our dedicated attorneys are subscribed to special legal newspapers to keep up to date with the latest changes in the interpretation of adoption laws.
Even if the other parent is a deadbeat, you will need to jump through some hoops if they don't cooperate. If the non-custodial parent cannot be found or refuses to agree to the stepparent adoption, the adoption can be accomplished by showing the non-custodial parent's failure to pay child support or have meaningful contact with the children for one year or more.
You can also accomplish the adoption by showing misconduct by the non-custodial parent, such as:
Child molestation
Neglect
Abuse
From our office in Lawrenceville, our family lawyers represent clients throughout Gwinnett County. Get in touch with us today by calling (770) 285-1673 or contacting us online.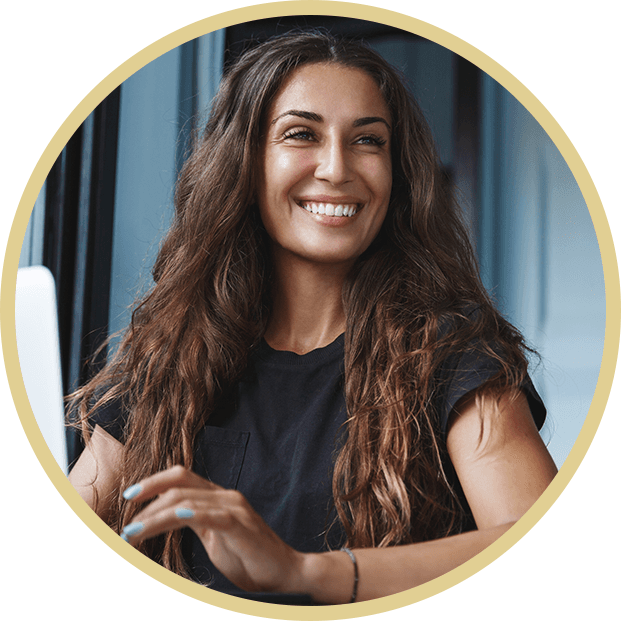 "Daniels & Taylor was the perfect law firm!"

- C.G.

"You have changed my life."

- Anonymous

"One of the most honest, straightforward attorneys."

- C.P.
WHy Choose Daniels & Taylor, P.c?
Professional & Trustworthy Clients are always our number one priority. We treat every client with the utmost respect and professionalism throughout every aspect of their case.

Established in 1994 Our firm has been serving clients in Gwinnett County for over 25 years. Lawrenceville is our town!