Gwinnett County Modifications Attorneys
Child Custody Modification
As with anything involving your children, you want to make certain you do what's best for them. Sometimes new circumstances warrant an alteration of parenting time or even a complete change in custody. Georgia courts take child custody very seriously and will only grant a custody modification if there has been a "significant change in circumstances."
For instance, a custody modification may be needed if:
A parent moves far enough away to make adhering to the parenting plan difficult or unfeasible
A parent's work situation changes in a way that affects the welfare of the children or the quality of parenting time
A child age 11 or older decides he or she wants to live with the other parent
One of the parents becomes addicted to drugs or alcohol
Someone is physically or emotionally abusing a child
WE CAN HELP YOU! Contact our Lawrenceville law office at (770) 285-1673.
The most common situation where people need custody modifications is when one of the parents moves. Even if you think you can simply work it out, in order to protect your rights and safeguard the well-being of your children, it's important to make those new arrangements official through the courts. Don't wait to modify the custody order until you find yourself having to file or defend against a contempt action.
When you choose your attorney it's important to know where you'll need to file the modification action. For example, even if the custodial parent moves out of state, if your divorce was in Gwinnett County, then the modification will need to be in Gwinnett County too. On the other hand, if your divorce was in Gwinnett County, but the other parent has moved to a different county in Georgia, the modification action may have to be filed in that other county, not Gwinnett County. The lawyers in our Lawrenceville office are experienced in Gwinnett and other metro Atlanta counties.
Even in the friendliest co-parenting situations, changes in custody are so sensitive and personal that things can easily get nasty. Remember, the welfare of your children is at stake. That's why if you find yourself facing a change in custody or visitation it's crucial you get a seasoned lawyer to guide and support you through the process.
Contact An Experienced Gwinnett County Child Custody Modification Lawyer
At Daniels & Taylor, P.C., we can help you modify your existing custody or parenting-time schedule. From our office in Lawrenceville, our lawyers represent clients in communities throughout Gwinnett County, Georgia. Call us at (770) 285-1673 or contact us by email to arrange a consultation with one of our experienced Lawrenceville custody modification attorneys today.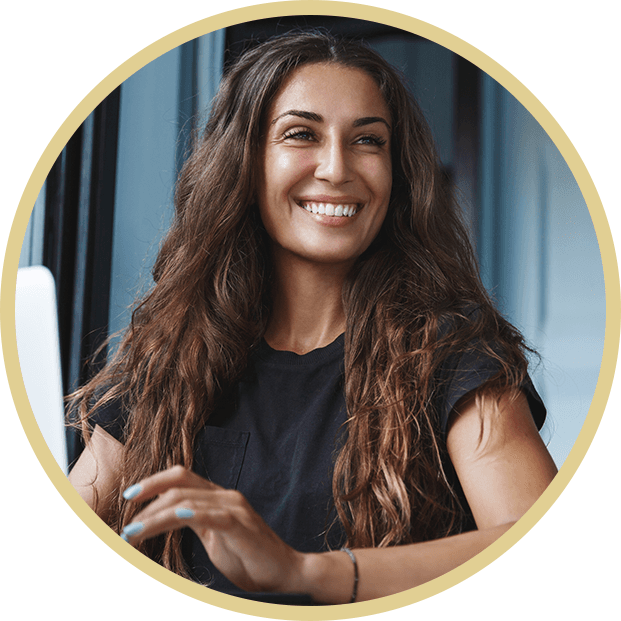 "Daniels & Taylor was the perfect law firm!"

- C.G.

"You have changed my life."

- Anonymous

"One of the most honest, straightforward attorneys."

- C.P.
WHy Choose Daniels & Taylor, P.c?
Professional & Trustworthy Clients are always our number one priority. We treat every client with the utmost respect and professionalism throughout every aspect of their case.

Established in 1994 Our firm has been serving clients in Gwinnett County for over 25 years. Lawrenceville is our town!