Gwinnett County Visitation Attorneys
Creative Parenting Time Solutions
If you are like most other parents, your children are probably your top priority. The attorneys and staff at Daniels & Taylor, P.C., share your concern. Our law firm works hard to help you achieve parenting time arrangements that allows you to maintain rich and meaningful parental relationships with your children. We are creative in our approach, sensitive to the you personal needs, and work to protect the best interests of your children at all times.
WE CAN HELP YOU! Contact our Gwinnett County visitation lawyers at (770) 285-1673.
Whenever possible, family law courts in Georgia prefer visitation arrangements that allow both parents to enjoy meaningful time with their children. This usually means that a child will live primarily with one parent with the other parent given periodic visitation time, though many different arrangements are possible.
Our attorneys have years of experience helping clients achieve workable child custody and parenting time arrangements that satisfy your needs and your children's. In your case, we will develop a parenting time plan that spells out the rights and responsibilities of each parent, yet is flexible enough to accommodate unexpected or special events. In many cases, we can negotiate these arrangements in a process that avoids conflict and lays the groundwork for cooperation in child-rearing matters.
Lawrenceville Child Custody Lawyers
Daniels & Taylor, P.C., also represents clients in cases involving physical custody, modifications of custody and visitation, proposed child relocations, and other matters affecting the lives of your children. Whatever the nature of your case, you can be assured that we will be vigilant in the protection of your rights and interests.
To speak with an experienced Gwinnett County family law attorney, contact Daniels & Taylor, P.C. We represent clients in the Greater Atlanta area, including Gwinnett County, Walton County and the communities of Lawrenceville, Loganville, Norcross and other cities.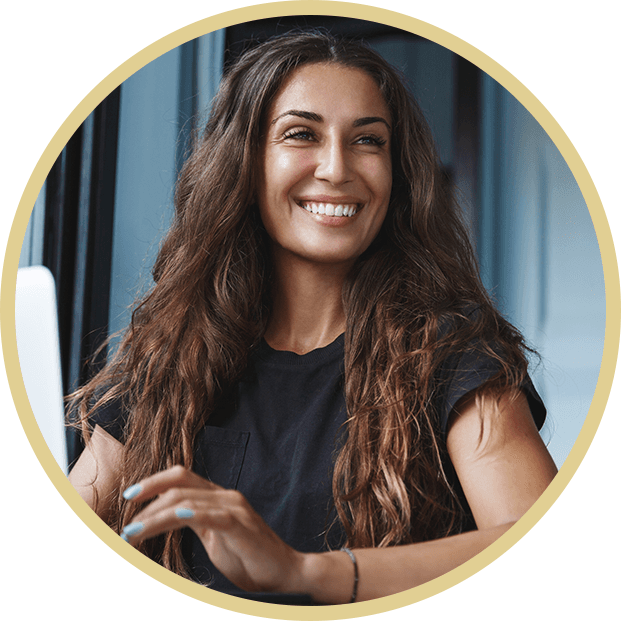 "Daniels & Taylor was the perfect law firm!"

- C.G.

"You have changed my life."

- Anonymous

"One of the most honest, straightforward attorneys."

- C.P.
WHy Choose Daniels & Taylor, P.c?
Professional & Trustworthy Clients are always our number one priority. We treat every client with the utmost respect and professionalism throughout every aspect of their case.

Established in 1994 Our firm has been serving clients in Gwinnett County for over 25 years. Lawrenceville is our town!