Contested Divorce
Complex Divorce Attorneys Serving Gwinnett County, Georgia
A divorce of any kind should not be handled with an impersonal, template-style approach. You are entitled to an attorney who will attend to every detail and ensure that your rights are protected. Rushing through a divorce that has unique aspects and vast complexities only creates problems in the future. You want high standards of ethics and professionalism from your lawyer as you move on to a new chapter of your life.
At Daniels & Taylor, P.C., attorney and founder Tony A. Taylor brings over 30 years of comprehensive experience in mediating and litigating complicated divorce disputes. Satisfied clients have referred their friends and family to him. Peers often contact him when a divorce case is beyond their knowledge and skill level.
WE CAN HELP YOU! Contact our Lawrenceville law office at (770) 285-1673.
Assets and Arguments Result in Complex Divorces
Complex divorces can involve high assets with one or both spouses. Complexities can also arise when a husband and wife cannot agree on some or all of the issues related to their marital dissolution. Issues related to dividing valuable assets and determining custody and child support amounts can force both sides into the courtroom. We will use our experience and education in accounting and law to be certain that asset values and income are accurately established and that you receive your fair share.
Preparing for Trial While Hoping for Settlement Through Mediation
We find that almost 90 percent of all divorce cases, regardless of their complexity, do settle short of trial. Even disputes involving valuable real estate and inheritances can often be resolved peacefully. However, we have found that the best way to encourage settlement is to prepare your case as if we are going to trial. Putting your divorce case in the hands of a less-experienced attorney who lacks the background in resolving complex divorces may not be in your best interests.
Please Contact Us
From our office in Lawrenceville, our lawyers represent clients in communities throughout Gwinnett County, Georgia. Call us at (770) 285-1673 or contact us by email to arrange a consultation with one of our experienced Lawrenceville family law attorneys today.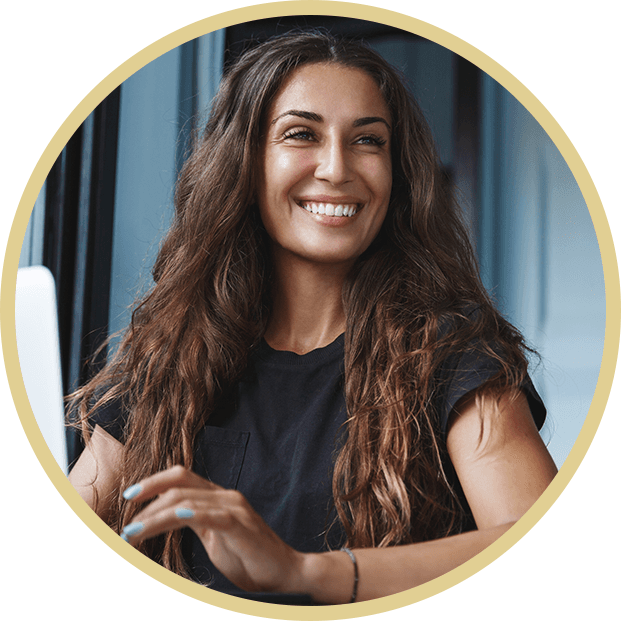 "Daniels & Taylor was the perfect law firm!"

- C.G.

"You have changed my life."

- Anonymous

"One of the most honest, straightforward attorneys."

- C.P.
WHy Choose Daniels & Taylor, P.c?
Professional & Trustworthy Clients are always our number one priority. We treat every client with the utmost respect and professionalism throughout every aspect of their case.

Established in 1994 Our firm has been serving clients in Gwinnett County for over 25 years. Lawrenceville is our town!