High-asset Divorce Attorneys In Lawrenceville
Experienced in Complex Divorce Cases
During the divorce process, marital assets and debts must be divided on an equitable basis. It is vital that those assets be fairly identified and valued so that you receive your fair share. The property division task can become significantly more difficult in divorce cases involving couples with high assets, those with complex asset holdings and those who own businesses.
At Daniels & Taylor, P.C., we have extensive experience in high-asset divorce cases. We have a comprehensive understanding of the law as it relates to property division and the financial analysis skills needed to protect your rights. We also have considerable litigation experience in contested divorce cases.
WE CAN HELP YOU! Contact our Lawrenceville law office at (770) 285-1673.
Gwinnett County Family Law Attorneys
Tony A. Taylor has more than 30 years of experience in family law matters, including numerous contested divorce cases. When you retain our firm to represent you, Mr. Taylor will carefully review the factual and legal issues in your case to develop an appropriate legal strategy.
In a case involving ownership of a business, for example, we will work diligently to develop a fair and accurate estimate of the value of the business. We will account for all of the business' assets and liabilities, including goodwill, tax liabilities, tax loss carry forwards and the value of any underlying real estate. When necessary, we can supplement our knowledge with that of a business valuation specialist, one or more appraisers or other financial analysts.
The vast majority of divorce cases settle, and that includes most high-asset divorce cases. Our thorough case preparation methods often place us in a position to achieve excellent results for you through negotiation. However, we are skilled trial advocates, and if it is necessary, we will conduct vigorous litigation to protect your rights and interests.
For a confidential consultation with one of our high-asset divorce lawyers in Lawrenceville, contact Daniels & Taylor, P.C. We represent clients in the Greater Atlanta area, including Gwinnett County, Walton County and the communities of Lawrenceville, Loganville, Norcross and other cities.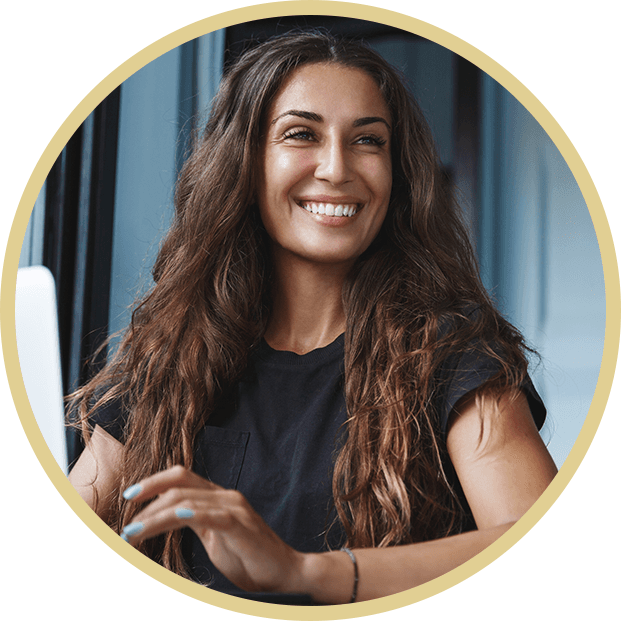 "Daniels & Taylor was the perfect law firm!"

- C.G.

"You have changed my life."

- Anonymous

"One of the most honest, straightforward attorneys."

- C.P.
WHy Choose Daniels & Taylor, P.c?
Professional & Trustworthy Clients are always our number one priority. We treat every client with the utmost respect and professionalism throughout every aspect of their case.

Established in 1994 Our firm has been serving clients in Gwinnett County for over 25 years. Lawrenceville is our town!