Domestic Violence
Gwinnett County, Georgia, Domestic Violence Attorneys
Stopping the cycle of domestic violence is a top priority in Georgia. Victims need assistance and a listening ear. The wrongly accused need aggressive, fact-based advocacy and protection of their rights.
At Daniels & Taylor, P.C., we handle this very tragic aspect of family law cases. Anger and resentment over a pending marital dispute can lead to physically violent actions. Regardless of what side of the courtroom we are on, we provide diligent representation with high standards of ethics and integrity.
WE CAN HELP YOU! Contact our Lawrenceville law office at (770) 285-1673.
Help for Victims of Domestic Violence
For victims of domestic violence, we assist in securing immediate emergency assistance via the family violence statutes. You need protection from further instances of abuse for yourself and your children. We provide that in the form of a temporary restraining order issued by the courts. The court can also make decisions regarding custody arrangements, child support, alimony and possession of the family home.
Advocacy for the Wrongfully Accused
In the midst of disputes over conduct, money and time spent with children, false allegations of domestic violence may be levied against a spouse. The system itself is often abused and you find yourself in a difficult situation, fending off wrongful accusations. Our job is to strip away the emotions and get to the facts. Far too much is at stake.
Contact Us
From our office in Lawrenceville, our today represent clients in communities throughout Gwinnett County, Georgia. Call us at (770) 285-1673 or contact us by email to arrange a consultation with one of our experienced Lawrenceville domestic violence restraining orders attorneys today.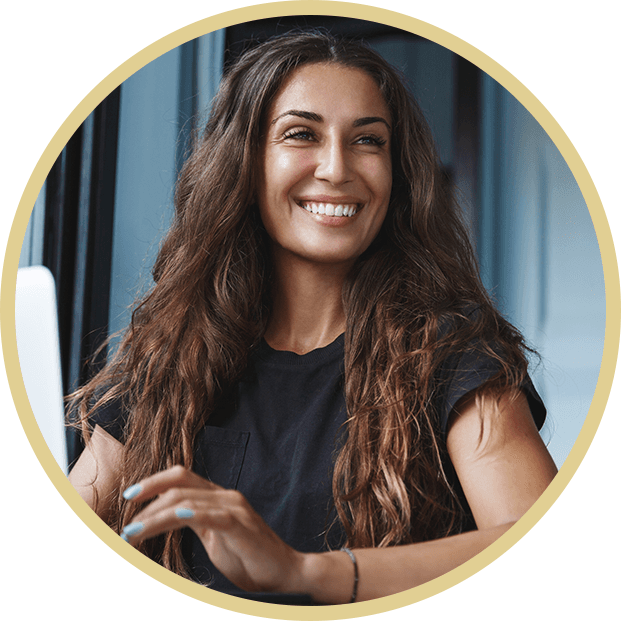 "Daniels & Taylor was the perfect law firm!"

- C.G.

"You have changed my life."

- Anonymous

"One of the most honest, straightforward attorneys."

- C.P.
WHy Choose Daniels & Taylor, P.c?
Professional & Trustworthy Clients are always our number one priority. We treat every client with the utmost respect and professionalism throughout every aspect of their case.

Established in 1994 Our firm has been serving clients in Gwinnett County for over 25 years. Lawrenceville is our town!