Gwinnett County Child Custody Attorneys for Same-Sex Couples
Representing Parents in Same-Sex Relationships
Now that same-sex marriage has been legalized at the federal level, same-sex couples have gained numerous rights not previously afforded to them. Simultaneously, laws governing marriage, divorce, and custody for LGBTQ people and parents have been changing rapidly.
At Daniels & Taylor, P.C., we keep up to date on the ever-changing laws that affect same-sex couples and parents. We are prepared to put our knowledge and experience to work for you as you navigate the complexities of a child custody dispute with your partner. Our Gwinnett County same-sex custody lawyers always prioritize the best interests of the children involved while protecting our clients' rights.
Reach out to us today at (770) 285-1673 to request an office consultation from a Gwinnett County child custody lawyer for same-sex couples.
Understanding Custody Laws & Your Rights as a Parent
Before the Obergefell v. Hodges decision, custody for the child of a same-sex couple was generally granted to whoever was legally recognized as the child's parent. At the time, child custody could only be granted to guardians, legal adoptive parents, and biological parents. As such, many same-sex couples faced significant challenges in efforts to establish their parental rights and have access to their children upon separation.
Custody for Married Same-Sex Couples
Married couples who are negotiating child custody during a divorce often have an easier time than unmarried couples. Even if one parent is the child's biological mother or father, the other parent has custody rights since they are married. Married same-sex partners who adopt a child also have equal custody rights.
Custody for Unmarried Same-Sex Couples
Though courts still tend to favor custody for biological parents, they will consider the unique factors of your situation if you are unmarried but are seeking custody of a child you have raised or supported with a same-sex partner. Georgia is one of 14 states to recognize second-parent adoptions for unmarried same-sex couples. In a second-parent adoption, the child has two legal guardians who are given legal parent status. A second-parent adoption gives both parents equal custody rights.
Learn more about your rights by calling our same-sex custody lawyers in Gwinnett County by calling (770) 285-1673.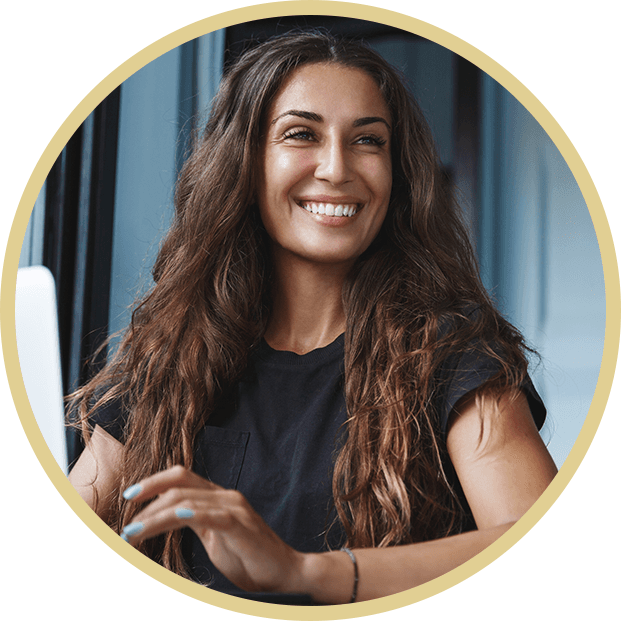 "Daniels & Taylor was the perfect law firm!"

- C.G.

"You have changed my life."

- Anonymous

"One of the most honest, straightforward attorneys."

- C.P.
WHy Choose Daniels & Taylor, P.c?
Professional & Trustworthy Clients are always our number one priority. We treat every client with the utmost respect and professionalism throughout every aspect of their case.

Established in 1994 Our firm has been serving clients in Gwinnett County for over 25 years. Lawrenceville is our town!