Gwinnett County Driver's License Suspension Lawyers
Put Our Traffic Court Attorneys on Your Side
One of the biggest concerns that people have after being arrested for a DUI is the impact that a conviction will have on their ability to drive. At Daniels & Taylor, P.C., our lawyers understand this concern and start working immediately to protect your driving privileges. If your license has been revoked, we will work tirelessly to get your driving privileges reinstated as soon as possible. Do not make the mistake of driving on a suspended license, as that could lead to substantial fines, jail time, and an even longer period of suspension. Discuss your charges with our Gwinnett County driver's license suspension attorneys during a free office consultation so we can advise you appropriately.
Call (770) 285-1673 to schedule an appointment today.
Fighting Your License Suspension
If you receive a notice of administrative suspension after a DUI and do not request a hearing within 10 days, your license will be automatically suspended. The length of the suspension will vary based on your prior record and whether you submitted to a breath test.
There are multiple ways you can minimize or prevent the suspension of your driver's license. Our attorneys can assist you in pursuing these legal options. We can help by making sure all the necessary paperwork is submitted on your behalf. If your license has been suspended, we will work with you to make sure all the proper reinstatement procedures are followed so that you can get back on the road.
Contact Us as Soon as Possible
The sooner you reach out to our Gwinnett County driver's license suspension lawyers, the better off you will be. We offer comprehensive representation and can assist you with both the criminal charges you face and the administrative hearing you will have to attend regarding your driving privileges.
Reach out to us at (770) 285-1673 to get started with a free initial consultation.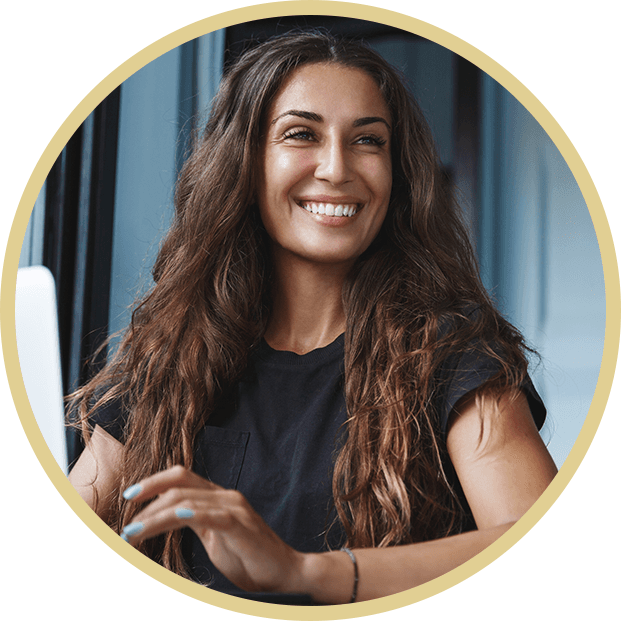 "Daniels & Taylor was the perfect law firm!"

- C.G.

"You have changed my life."

- Anonymous

"One of the most honest, straightforward attorneys."

- C.P.
WHy Choose Daniels & Taylor, P.c?
Professional & Trustworthy Clients are always our number one priority. We treat every client with the utmost respect and professionalism throughout every aspect of their case.

Established in 1994 Our firm has been serving clients in Gwinnett County for over 25 years. Lawrenceville is our town!