Out-of-State Lawrenceville Traffic Violations Lawyers
Traffic Court Defense · Fight A Revoked Driver's License
If you live in another state, but were stopped for speeding or another traffic violation while visiting or traveling through Georgia, you may feel helpless about your options. When you are in trouble, an experienced traffic violations lawyer can help safeguard your driving privileges and protect your insurance premiums.
If you have been arrested for a traffic violation in Georgia, we can provide the experienced representation that you deserve. Whether you have a commercial driver's license or a standard driver's license, in most cases you do not need to return to Georgia to fight your ticket. At Daniels & Taylor, P.C., our lawyers have assisted out-of-state drivers with speeding tickets and other traffic violations throughout the state.
WE CAN HELP YOU! Contact our Lawrenceville law office at (770) 285-1673.
Experienced Gwinnett County, Georgia, Criminal Defense Lawyers
Unlike in-state drivers, you may not be able to complete defensive driving training as a way of reducing your fine and keeping your insurance rates down. There is a limit to the things you can do to fight your ticket, but you still have options. Our lawyers can guide you through the process and limit the damage to your driving privileges.
Traffic Violations for Out-of-State CDL Drivers
If you drive for a living, you rely on your commercial driver's license (CDL). The last thing you want is a traffic citation or speeding ticket, especially if that violation occurred thousands of miles away from your home. There are serious potential consequences for out-of-state CDL holders, but our attorneys can go to court on your behalf to keep your record as clean as possible.
Contact Our Gwinnett County Speeding Ticket Lawyer
From our office in Lawrenceville, our lawyers represent clients in communities throughout Gwinnett County, Georgia. Call us at (770) 285-1673 or contact us by email to arrange a consultation with one of our experienced Lawrenceville attorneys representing out-of-state traffic violations today.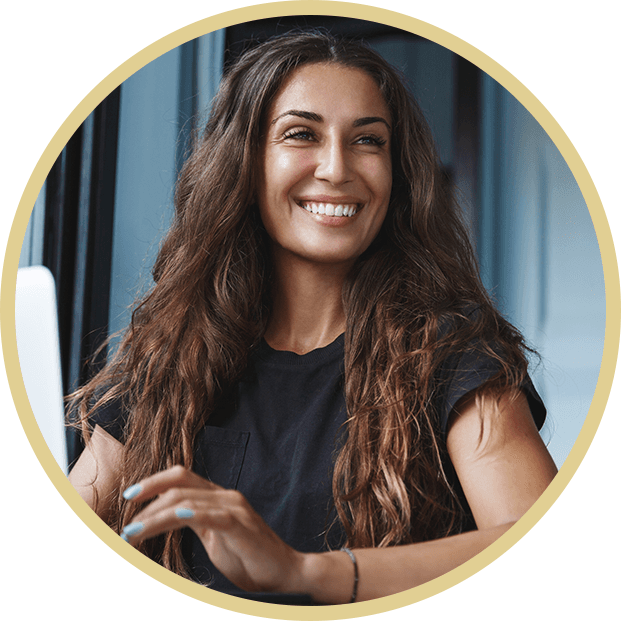 "Daniels & Taylor was the perfect law firm!"

- C.G.

"You have changed my life."

- Anonymous

"One of the most honest, straightforward attorneys."

- C.P.
WHy Choose Daniels & Taylor, P.c?
Professional & Trustworthy Clients are always our number one priority. We treat every client with the utmost respect and professionalism throughout every aspect of their case.

Established in 1994 Our firm has been serving clients in Gwinnett County for over 25 years. Lawrenceville is our town!