Gwinnett Probation Violation Lawyer
Probation violation Could Land You in Jail - Call For a Free Consultation!
If you are on probation or parole in Georgia, a violation of those terms can have you facing the possibility of losing your freedom.
Probation and parole violations are serious and can jeopardize your freedom. Just like you have rights when you go to trial or enter a guilty plea, you have rights as a probationer or a parolee.
Get a Probation Lawyer to Defend Your Freedom
At the law firm of Daniels & Taylor, P.C., our Gwinnett probation violation lawyers have handled a wide range of criminal charges in Georgia for more than two decades.
When you are facing the potential loss of your freedom due to an alleged probation or parole violation, you need a criminal defense attorney with experience at navigating a revocation hearing.
Facing probation for a misdemeanor or felony crime? Let us help! Contact our Gwinnett County law office online or at (770) 285-1673.
Experienced Gwinnett County Probation Violation Defense Attorneys
Maybe you failed a drug or alcohol screen. Perhaps you did not complete your community service. Maybe you missed a reporting date. Maybe you did not commit a violation and your probation or parole officer is just plain wrong.
The standard of proof on a probation or parole violation is "by a preponderance of the evidence" and not "beyond a reasonable doubt" as it was with the underlying criminal case. The state merely has to show that it is more likely than not that you violated your probation or parole in the manner alleged.
That is not a very high burden for the state to overcome, meaning that you need skilled representation to combat the allegations and maintain your freedom.
Contact The Probation Violation Lawyers at Daniels & Taylor, P.C. Today
From our office in Lawrenceville, our probation violation lawyers represent clients in communities throughout Gwinnett County, Georgia.
Call us at (770) 285-1673 or contact us by email to arrange a free consultation with one of our experienced Lawrenceville parole and probation attorneys today.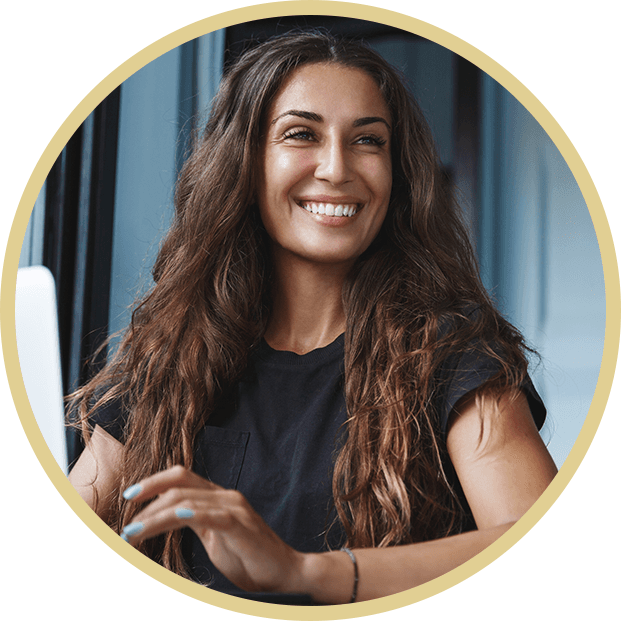 "Daniels & Taylor was the perfect law firm!"

- C.G.

"You have changed my life."

- Anonymous

"One of the most honest, straightforward attorneys."

- C.P.
WHy Choose Daniels & Taylor, P.c?
Professional & Trustworthy Clients are always our number one priority. We treat every client with the utmost respect and professionalism throughout every aspect of their case.

Established in 1994 Our firm has been serving clients in Gwinnett County for over 25 years. Lawrenceville is our town!