Sex Crimes Lawyer In Lawrenceville
Sex Allegation Attorneys Serving Gwinnett County
Allegations of sex crimes alone can result in the court of public opinion immediately rendering a guilty verdict. Investigations can turn your life upside down as your private life becomes fodder for the public record, not to mention local media. A conviction can result in long prison sentences (10 to 25 years, or even life).
Protect your rights by retaining the level of advocacy we provide at Daniels & Taylor, P.C. We stand by your side throughout a difficult and sometimes ugly process.
WE CAN HELP YOU! Contact our Lawrenceville law office at (770) 285-1673 for a consultation.
The Need for Immediate and Aggressive Representation
Your first step should be to call a criminal defense attorney at our firm if you are suspected of a sex crime that involves:
Child pornography
Child molestation
Sexual assault
Indecent exposure
Rape
While you may want to wait for charges to be filed or have a chance to explain things to your family and friends, resist that urge. During such an emotional and stressful time, you may make a serious mistake that could damage your case. Your family and friends could be forced to disclose anything you tell them or face criminal charges themselves.
Consequences of a Sex Offense Beyond Prison
Sex crimes carry criminal consequences beyond prison time. Those convicted of a sex crime must register as a sex offender in the state of Georgia. Employers, neighborhoods, schools, day care centers and churches must be notified of a sex offender's presence. More than prison bars will separate him or her from society. A sex offender's confinement and punishment continues indefinitely.
Please Contact Daniels & Taylor, P.C. Today!
From our office in Lawrenceville, our lawyers represent clients in communities throughout Gwinnett County, Georgia. Call us at (770) 285-1673 or contact us by email to arrange a consultation with one of our experienced Lawrenceville sex crimes defense lawyers today.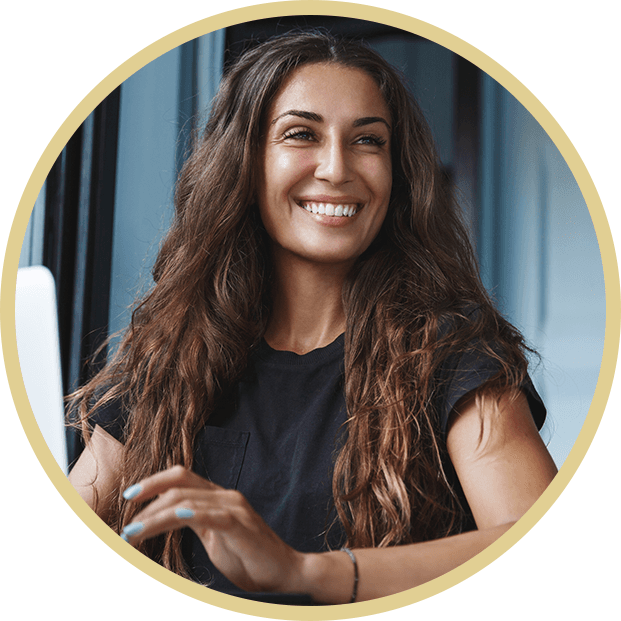 "Daniels & Taylor was the perfect law firm!"

- C.G.

"You have changed my life."

- Anonymous

"One of the most honest, straightforward attorneys."

- C.P.
WHy Choose Daniels & Taylor, P.c?
Professional & Trustworthy Clients are always our number one priority. We treat every client with the utmost respect and professionalism throughout every aspect of their case.

Established in 1994 Our firm has been serving clients in Gwinnett County for over 25 years. Lawrenceville is our town!