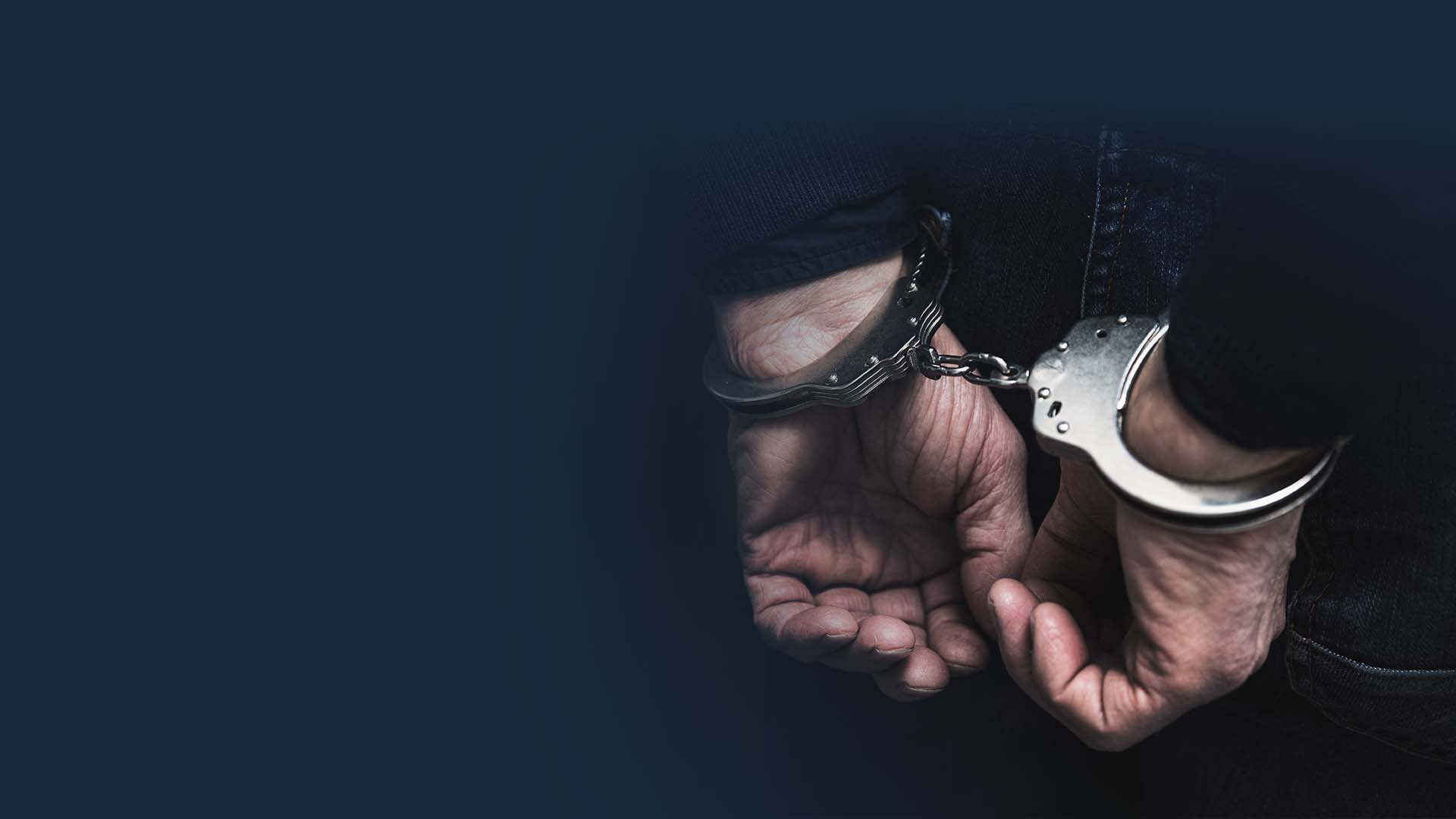 Decades of Experience Defined by Family Values
DEFENSE YOU CAN DEPEND ON
Criminal Defense Lawyers in Gwinnett County
Fight for Your Freedom. Call Us to Win Your Legal Battle.
We all make mistakes. Whether you've been wrongfully accused or you just made a bad decision, the fact remains that you are innocent until proven guilty beyond a reasonable doubt. You may hear some cynics say "guilty until proven innocent," but those folks must have hired the wrong criminal defense lawyer.
At Daniels & Taylor, P.C., we stand up for the criminally accused and craft strong, airtight defense strategies on their behalf. Our Gwinnett County criminal defense attorneys refuse to back down from a fight and have the tools, resources, and experience necessary to represent you effectively.
Call (770) 285-1673 now or contact us online if you have been charged with a crime. We can help protect your rights as you navigate the criminal justice system. Free consultation!
What to Do after Being Arrested
The first thing you should do is protect yourself by retaining a trusted criminal defense lawyer. Ignore the police when they want to "help you" – it is legal for them to lie to you. You must assert and protect your right to be silent.
Memorize this sentence: "I do not want to talk to you and I want my lawyer." Once you say these 13 words, the cops must stop asking you questions without your defense lawyer present. Speaking to police or prosecutors or working out a deal without the help of a seasoned and knowledgeable attorney is a poor strategy.
The Consequences of a Criminal Conviction
If you are convicted, the government will label you a criminal and your life will change drastically. When you apply for a job, you will have to check "the box." When you apply for a rental lease or for housing assistance, you will be more likely to be denied. If you decide you want to learn a skill or go back to school, you may be denied financial aid. If you are an immigrant, you may be deported and if you are a citizen, you could lose your right to vote.
There is also a price that "criminals" pay that nobody talks about: the shame and stigma of having a criminal record, which follows you long after you have repaid your debt to society. Your family, friends, and co-workers may see you differently.
The Importance of Retaining a Lawyer
If you go to court alone, before the judge even enters the room, the sheriff deputy on duty will make an announcement asking everyone in the room to fill out a form to plea guilty. You may have an opportunity to talk to the prosecutor who will intimidate you with the maximum penalty and then entice you with a plea "deal" that expires if you don't make the life-changing decision in the next five minutes. The prosecutor will not care about your rights and will encourage you to sign a paper waiving your right to a defense lawyer and jury trial. You will not be told about all the consequences of a conviction. You are more likely to learn about these long-term consequences from an inmate than from a judge accepting your guilty plea.
Adeptly Handling All Types of Criminal Charges
With decades of combined experience, we have helped numerous people avoid the life-changing consequences of a criminal conviction. We have also achieved successes in the form of dropped charges and reduced sentences. Our Gwinnett County criminal defense lawyers represent people facing any criminal charge.
From our office in Lawrenceville, our lawyers represent clients throughout Gwinnett County. Reach out to us today at (770) 285-1673.
"Daniels & Taylor was the perfect law firm!"

- C.G.

"You have changed my life."

- Anonymous

"One of the most honest, straightforward attorneys."

- C.P.
Let us put our experience to work for you
WHy Choose Daniels & Taylor, P.c?
Professional & Trustworthy Clients are always our number one priority. We treat every client with the utmost respect and professionalism throughout every aspect of their case.

Established in 1994 Our firm has been serving clients in Gwinnett County for over 25 years. Lawrenceville is our town!
Contact us Today
Having trouble with loved ones? Contact us today at
(770) 285-1673

or online to arrange a meeting with one of our experienced family law attorneys in Gwinnett County. Ask about our financing options through LawPay.