Gwinnett County, Georgia, Weapons And Firearms Defense Lawyers
Weapons Charges and Gun Violence Defense Lawyers
If you have been charged with possessing an illegal weapon, carrying a concealed weapon illegally or being a felon in possession of a weapon, you need an experienced attorney who is prepared to protect you from serious consequences such as jail time and a criminal record.
At the law firm of Daniels & Taylor, P.C., we defend clients who have been charged with weapons offenses throughout the state of Georgia. Our lawyers are highly knowledgeable about different types of weapons and the criteria by which something is regarded as a restricted or illegal weapon in Georgia.
WE CAN HELP YOU! Contact our Lawrenceville law office at (770) 285-1673.
Types of Weapon Offenses
While the U.S. Constitution guarantees the right to bear arms, there are certain types of weapons that are illegal or heavily restricted in Georgia. If you have been accused of any of the following offenses, you could be facing serious criminal penalties:
Possession of an illegal weapon: Certain weapons — including assault rifles, short-barreled firearms, switchblades, brass knuckles and billy clubs — are completely illegal in Georgia.
Carrying a concealed weapon: Certain weapons — including handguns and daggers — are legal to own and carry openly, but you cannot carry them concealed without a permit.
Felony weapon possession: If you have been convicted of a felony criminal offense, or one of a list of certain misdemeanors within the past 10 years, it is illegal for you to possess or carry any type of firearm.
Often, our clients are charged with weapons offenses after weapons that do not belong to them have been found in their homes or cars. We are prepared to hold the prosecutors in your case accountable for proving actual possession and all other elements of the offense.
Contact Our Gwinnett County Gun Crime Attorney
If you have been charged with a weapons offense in Georgia, it is important to talk to a lawyer right away. From our office in Lawrenceville, our lawyers represent clients in communities throughout Gwinnett County, Georgia. Call us at (770) 285-1673 or contact us by email to arrange a consultation with one of our experienced Lawrenceville weapons and firearms defense attorneys today.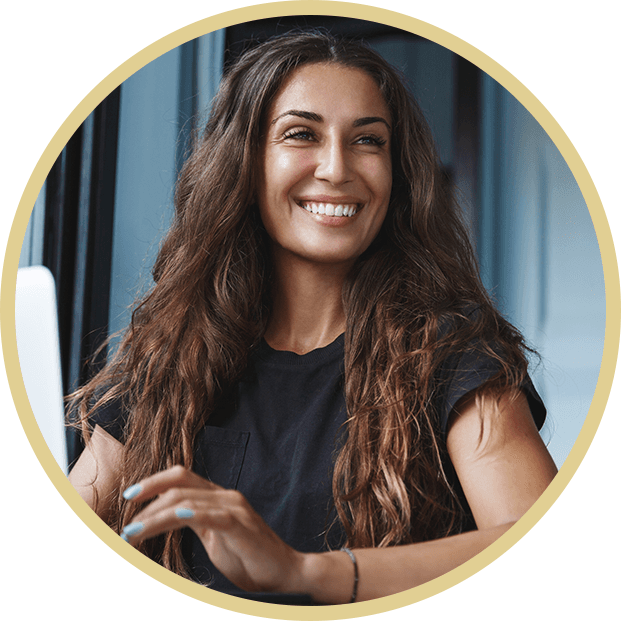 "Daniels & Taylor was the perfect law firm!"

- C.G.

"You have changed my life."

- Anonymous

"One of the most honest, straightforward attorneys."

- C.P.
WHy Choose Daniels & Taylor, P.c?
Professional & Trustworthy Clients are always our number one priority. We treat every client with the utmost respect and professionalism throughout every aspect of their case.

Established in 1994 Our firm has been serving clients in Gwinnett County for over 25 years. Lawrenceville is our town!