Gwinnett County Misdemeanor Defense Lawyers
We Take Your Misdemeanor Charges Seriously
Don't be fooled into thinking that misdemeanor criminal charges are no big deal. Though the penalties associated with misdemeanor crimes are less severe than those for felonies, they can still significantly impact your rights and your future. We urge you to take your misdemeanor charges seriously by retaining competent and assertive legal representation.
At Daniels & Taylor, P.C., our misdemeanor defense attorneys in Gwinnett County know how to fight back against overzealous prosecutors who seek harsh sentences against misdemeanor offenders. We do not back down from a fight and refuse to accept any deals that are not in our clients' best interests.
Discuss your misdemeanor charges with our firm in Lawrenceville during an office consultation. Schedule yours by calling (770) 285-1673 or contacting us online.
What is a Misdemeanor?
By definition, misdemeanors are crimes punishable by no more than one year in prison. They run the gamut and can be violent or non-violent in nature.
Types of Misdemeanor Offenses
At Daniels & Taylor, P.C., we can defend you against charges including but not limited to:
What are the Penalties for a Misdemeanor Conviction in Georgia?
The reality is that being convicted of even a seemingly insignificant misdemeanor crime will leave you with a permanent criminal record. That record can impact your ability to get a job, go to school, rent a home, obtain a loan, and exercise certain rights.
If convicted of a misdemeanor, you could be facing a wide range of penalties such as:
At Daniels & Taylor, P.C., we strive to protect our clients from these harsh penalties. Our misdemeanor defense lawyers in Gwinnett County take the time to thoroughly investigate the alleged incident and gather evidence that can be used to our clients' advantage. Every step of the way, your best interests are our priority.
Call (770) 285-1673 now to get started with a consultation.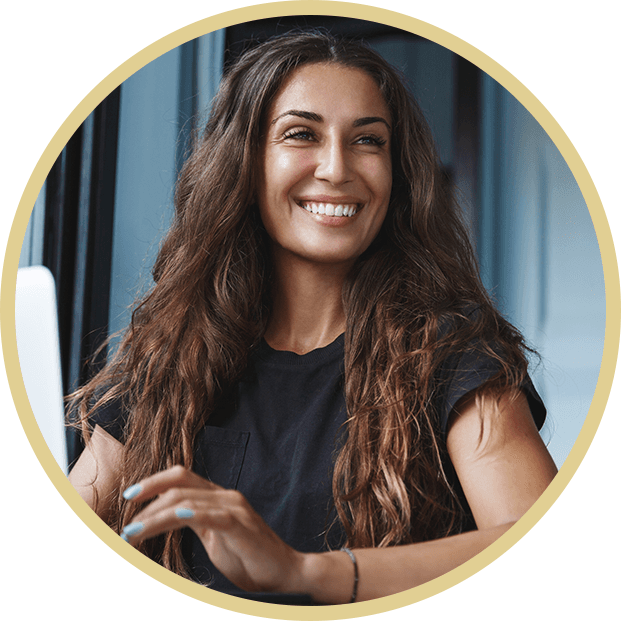 "Daniels & Taylor was the perfect law firm!"

- C.G.

"You have changed my life."

- Anonymous

"One of the most honest, straightforward attorneys."

- C.P.
WHy Choose Daniels & Taylor, P.c?
Professional & Trustworthy Clients are always our number one priority. We treat every client with the utmost respect and professionalism throughout every aspect of their case.

Established in 1994 Our firm has been serving clients in Gwinnett County for over 25 years. Lawrenceville is our town!