Violent Crime Defense Lawyers in Gwinnett County
Pursuing a Positive Outcome in Violent Crime Cases
Violent crimes are the most aggressively prosecuted and severely punished. Georgia law enforcement officials will stop at nothing to arrest someone they believe has committed a violent crime. Gwinnett County prosecutors are hungry for convictions and harsh sentences. Whether you are under investigation or have already been formally charged with a violent crime, you need an equally assertive criminal defense attorney who can zealously protect your rights and look out for your best interests.
At Daniels & Taylor, P.C., we are ready to serve as your much-needed line of defense against the prosecution. The charges you face are serious and the outcome of your case could have a profound impact on your life, your rights, and your future. Protect yourself by retaining our violent crime defense lawyers in Gwinnett County.
Tell us about your case today – schedule an office consultation by calling (770) 285-1673.
Thorough Representation with Your Needs in Mind
Violent crimes can be charged as misdemeanors or as felonies – though most are charged as felonies. Our team can help you understand the nature of your charges and the potential penalties you could face if convicted. Our goal is to get the charges dropped, the case dismissed, or your sentence reduced.
We defend against all types of violent crimes, including but not limited to:
Rape
Child abuse
Kidnapping
Arson
With integrity, honesty, and a strong work ethic, we build thoughtful and effective defense strategies tailored to your unique situation. No two criminal cases are ever the same, so every case deserves a personalized approach. Our violent crime defense attorneys in Gwinnett County take the time to thoroughly investigate the alleged incident and uncover evidence that can be used to your advantage. We'll make sure police officers, law enforcement officials, and prosecutors do not violate your rights at any stage of the process.
Schedule a consultation Today
Time is of the essence if you are facing violent crime charges. From our office in Lawrenceville, we offer consultations to the criminally accused throughout Gwinnett County. We encourage you to sit down with a member of our team and see how our lawyers can be of assistance to you.
Call (770) 285-1673 or contact us online now to get started.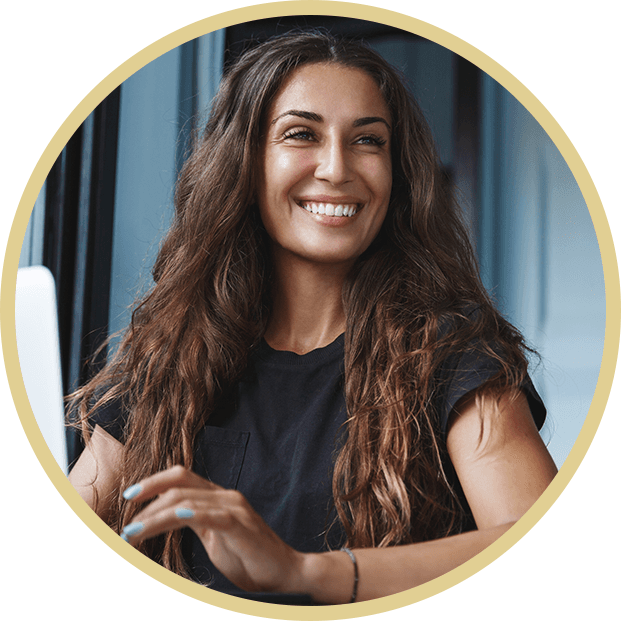 "Daniels & Taylor was the perfect law firm!"

- C.G.

"You have changed my life."

- Anonymous

"One of the most honest, straightforward attorneys."

- C.P.
WHy Choose Daniels & Taylor, P.c?
Professional & Trustworthy Clients are always our number one priority. We treat every client with the utmost respect and professionalism throughout every aspect of their case.

Established in 1994 Our firm has been serving clients in Gwinnett County for over 25 years. Lawrenceville is our town!