Felony Defense Lawyers in Gwinnett County
Avoid the Life-Changing Penalties of a Felony Conviction
Did you know being convicted of a felony can affect many of your constitutional rights? Whether it's housing, employment, education, voting, or government benefits, you can be stripped of your civil rights and equal protection. Taking a plea for a felony is a huge deal, and you should think twice before you surrender to a system designed to take away your voice, your vote, and your potential to rise up and succeed in life.
The penalties for major felonies can include lengthy terms of incarceration on top of fines and other consequences. If you face charges for a felony crime – whether it's a drug crime, a violent crime, or a sex crime – you need experienced, dedicated, and skilled representation from a criminal defense lawyer.
At Daniels & Taylor, P.C., our felony defense attorneys in Gwinnett County bring decades of combined experience to individuals charged with felonies in the state of Georgia. We have a comprehensive understanding of the law and the tactics used by state prosecutors.
Reach out to us today at (770) 285-1673. We are eager to hear your story during a free office consultation.
Don't Give up Your Rights – Retain Daniels & Taylor, P.C.
In addition to extensive trial experience, we use our negotiation skills when dealing with the court and the District Attorney's office to obtain resolutions that are in our clients' best interests. We fight to defeat charges, have charges minimized, or have penalties reduced for crimes
Our felony defense lawyers in Gwinnett County can defend you against:
Felony drug charges
Homicide, murder, and manslaughter
Attempted murder/aggravated assault with intent to kill
Kidnappings
Child molestation
Our experienced lawyers will devote as much time, focus, and energy as is necessary to develop a truly effective strategy to fight your charges. We work one-on-one with you, providing attentive, personalized service during a crucial period in your life. Our attorneys will conduct a thorough and detailed analysis of all the evidence, witness testimony, and your background while formulating our defensive strategy.
Discuss your felony charges with our firm in Lawrenceville. Call (770) 285-1673 or contact us online to schedule a free office consultation.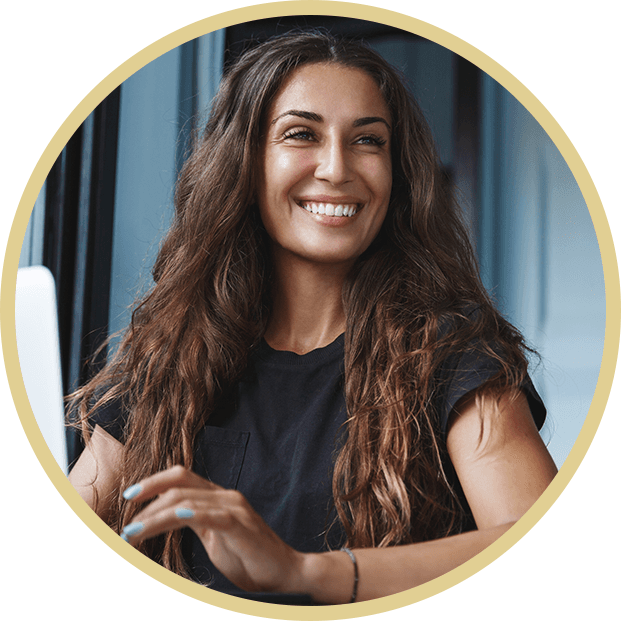 "Daniels & Taylor was the perfect law firm!"

- C.G.

"You have changed my life."

- Anonymous

"One of the most honest, straightforward attorneys."

- C.P.
WHy Choose Daniels & Taylor, P.c?
Professional & Trustworthy Clients are always our number one priority. We treat every client with the utmost respect and professionalism throughout every aspect of their case.

Established in 1994 Our firm has been serving clients in Gwinnett County for over 25 years. Lawrenceville is our town!