Property Crimes
Experienced Defense Lawyers in Gwinnett County, Georgia.
Protecting Those Accused of Theft and Property Crimes
If you have been charged with a theft crime, from shoplifting to robbery, from identity theft to receiving stolen goods, you want an experienced attorney to stand up for your constitutional rights. You want a lawyer with a comprehensive understanding of criminal law and the criminal law process, one who has successfully helped others charged with theft or property crimes.
Over 30 Years of Legal Experience
At the office of Daniels & Taylor, P.C., attorneys Tony A. Taylor brings over 30 years of experience to individuals charged with theft or property crimes in the state of Georgia. We have a comprehensive understanding of the law and of the tactics used by the state in theft and property crime prosecutions. In addition to extensive trial experience, we will use our negotiation skills in dealings with the court and the district attorney's office to bring about resolutions that are in your best interest.
WE CAN HELP YOU! To arrange a free initial office consultation CALL (770) 285-1673 TODAY.
Our Theft Crime Defense
We aggressively defend individuals facing misdemeanor or felony prosecutions, including people charged with:
Shoplifting
Mugging, criminal mischief or vandalism
Petty or grand larceny
Forgery or bouncing checks
Robbery
Burglary or breaking and entering
Embezzlement or employee theft
Auto theft
Receiving stolen goods
We also handle cases involving allegations of identity theft, including the use of stolen credit cards.
When you hire Daniels & Taylor, P.C., to defend you on charges of robbery, burglary or other theft or property crimes, we will conduct a thorough investigation of the facts and circumstances surrounding your arrest so that we can identify all procedural and substantive defenses. We will review the details of your arrest to determine whether there was probable cause for any search, seizure or arrest, and whether you were properly advised of your rights before any statements were taken. We will also verify that law enforcement officers followed constitutional safeguards while gathering any evidence.
From our office in Lawrenceville, our lawyers represent clients in communities throughout Gwinnett County, Georgia. Call us at (770) 285-1673 or contact us by email to arrange a free consultation with one of our experienced Lawrenceville theft and property crimes defense attorneys today.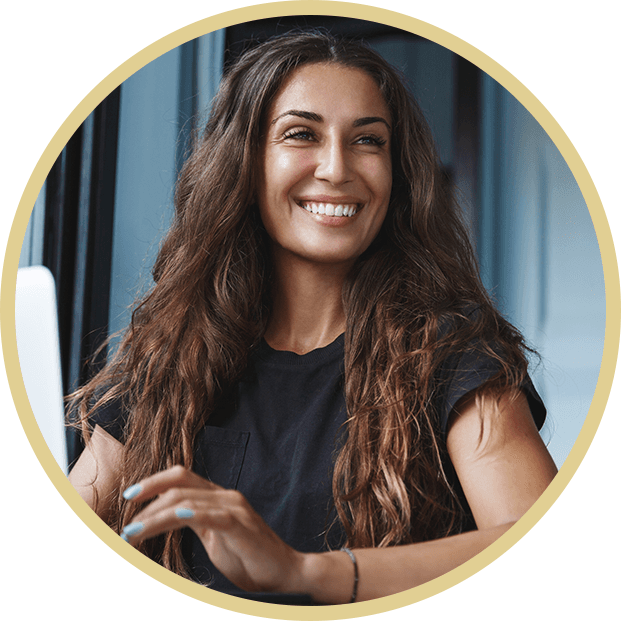 "Daniels & Taylor was the perfect law firm!"

- C.G.

"You have changed my life."

- Anonymous

"One of the most honest, straightforward attorneys."

- C.P.
WHy Choose Daniels & Taylor, P.c?
Professional & Trustworthy Clients are always our number one priority. We treat every client with the utmost respect and professionalism throughout every aspect of their case.

Established in 1994 Our firm has been serving clients in Gwinnett County for over 25 years. Lawrenceville is our town!