The Best Assault & Battery Lawyers of Gwinnett County
Aggressively Pursuing a Positive Resolution to Your Case
If you are facing charges of assault and/or battery, you need a criminal defense attorney on your side as soon as possible. Don't let one instance of poor judgment or a wrongful accusation change your life forever. At Daniels & Taylor, P.C., our assault and battery defense lawyers in Gwinnett County can craft an effective defense strategy that yields the results you are seeking.
Call us at (770) 285-1673 today. We offer office consultations.
What is a Simple Battery?
A common definition of simple battery is "the use of physical force with the intent of harming a person." As the harm must be intentional for battery to occur.
Georgia Code 16-5-23(a) states that a person commits simple battery when he or she either:
Intentionally makes physical contact of an insulting or provoking nature with the person of another
Intentionally causes physical harm to another
Simple battery is a misdemeanor that carries a maximum sentence of one year of incarceration and/or a $1,000 fine.
What is an Aggravated Battery?
Aggravated battery is a felony punishable by anywhere from one to 20 years in prison.
A person commits the crime of aggravated battery when he or she maliciously:
Deprives a victim of a member of his body
Renders a member of a victim's body useless
Seriously disfigures a victim
What is Simple Assault?
Simple assault is defined as an attempt to inflict a violent injury upon another. It does not matter that the violent injury did not take place. The attempt to commit the injury is all that is required. Simple assault is a misdemeanor that carries a maximum sentence of one year of incarceration and/or a $1,000 fine.
What is an Aggravated Assault?
Georgia law provides that a person commits the offense of aggravated assault when he or she assaults:
With intent to murder, rape, or rob
With a deadly weapon or with any object, device, or instrument which, when used offensively against a person, is likely to or actually does result in serious bodily injury
A person or persons without legal justification by discharging a firearm from within a motor vehicle toward a person or persons
Aggravated assault is a felony crime that can be punished by over a year in prison. On top of that, you may have to pay hefty fines and wear the label of a convicted felon for the rest of your life.
Some examples of crimes that may constitute assault include:
Assault with a deadly weapon
Assault with intent to cause serious physical pain
Physically attacking an individual
Threatening to cause physical harm
Causing fear in others by threats or endangerment
Intention to commit battery
Consult with Daniels & Taylor, P.C. Today
Our Gwinnett County assault and battery defense attorneys have decades of combined experience representing the criminally accused in Georgia. We have a comprehensive understanding of the law and the tactics used by the state in assault and battery prosecutions. In addition to extensive trial experience, we can use our negotiation skills in dealings with the court and the district attorney's office to obtain resolutions that are in your best interest.
When you hire Daniels & Taylor, P.C., to defend you on charges of assault and battery, we will conduct a thorough investigation of the facts and circumstances surrounding your arrest so that we can identify all procedural and substantive defenses. We will review the details of your arrest to determine whether there was probable cause for any search, seizure, or arrest and whether you were properly advised of your rights before any statements were taken. We will also verify that law enforcement officers followed constitutional safeguards while gathering any evidence.
Schedule an office consultation in our office in Lawrenceville by calling (770) 285-1673.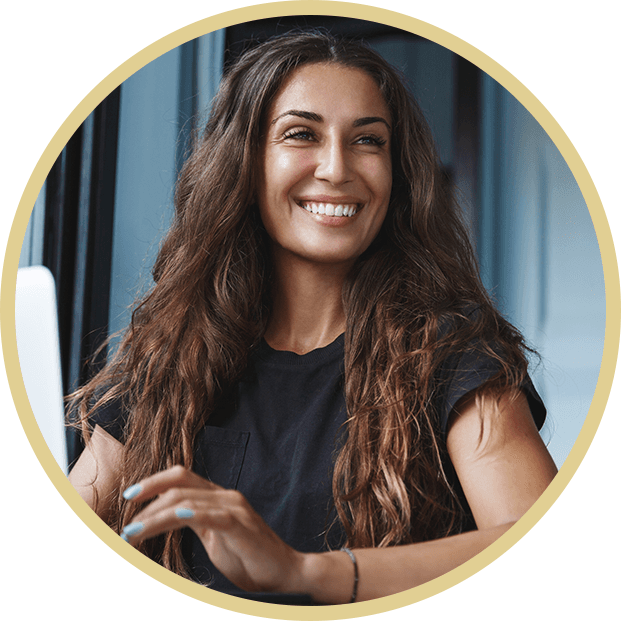 "Daniels & Taylor was the perfect law firm!"

- C.G.

"You have changed my life."

- Anonymous

"One of the most honest, straightforward attorneys."

- C.P.
WHy Choose Daniels & Taylor, P.c?
Professional & Trustworthy Clients are always our number one priority. We treat every client with the utmost respect and professionalism throughout every aspect of their case.

Established in 1994 Our firm has been serving clients in Gwinnett County for over 25 years. Lawrenceville is our town!