Gwinnett County Child Molestation Defense Lawyers
Defending against Sex Crime Allegations Involving Children
Nothing elicits such hatred and harsh penalties as allegations of child molestation. As far as the public is concerned, you are guilty until proven otherwise. An actual conviction means a long prison sentence and the lifelong burden of registering as a sex offender.
Though it seems like the world is against you, you have rights and you deserve a professional defense the same as any citizen accused of a crime. When you retain Daniels & Taylor, P.C., you will be represented by an experienced criminal defense attorney who will stand by you throughout the ordeal.
Contact our Lawrenceville law office immediately at (770) 285-1673 for an office consultation.
What is Child Molestation?
Georgia statute defines child molestation as "any immoral or indecent act to, or in the presence of, or with any child under the age of 16 years with the intent to arouse or satisfy the sexual desires of either the child or the person." This broad definition is often construed to apply criminal intent to innocent interactions with a child.
What are the Penalties for Child Molestation?
The penalties for a child molestation conviction include:
5 to 20 years in prison for a first offense
10 to 30 years in prison for a second or subsequent conviction
Mandatory 10 to 30 years in prison for aggravated child molestation (injury to the child or an act of sodomy)
Our criminal defense lawyers have also defended clients accused of other crimes against children, including sexual assault, statutory rape, indecent exposure, sexual exploitation, and possession of child pornography.
Aggressive Representation for Serious Allegations
Although you may be eager to defend your name, we caution against making any statement to investigators or prosecutors, or even to friends and family. Anything that you say can be turned against you if you are formally charged with child molestation or any sex crime. Furthermore, your relatives and friends could be compelled to testify against you.
Exercise your constitutional right to remain silent and your right to contact an attorney. We understand that your freedom, your future, and your reputation in the community are at stake. Our child molestation defense lawyers in Gwinnett County will exhaust every defense and take every step to get your charges dismissed or downgraded to minimize the impact on your life. We are prepared to fight for you at trial if you are facing the prospect of prison and lifetime sex-offender status.
From our office in Lawrenceville, we are ready to fight for you. Call (770) 285-1673 now.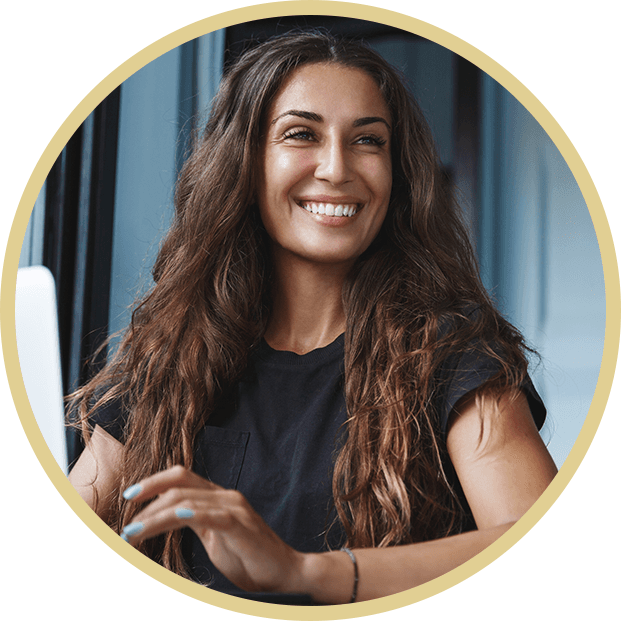 "Daniels & Taylor was the perfect law firm!"

- C.G.

"You have changed my life."

- Anonymous

"One of the most honest, straightforward attorneys."

- C.P.
WHy Choose Daniels & Taylor, P.c?
Professional & Trustworthy Clients are always our number one priority. We treat every client with the utmost respect and professionalism throughout every aspect of their case.

Established in 1994 Our firm has been serving clients in Gwinnett County for over 25 years. Lawrenceville is our town!