Gwinnett County White Collar Crimes Attorney
What is a White Collar Crime?
The term "white collar crime" is used a lot in the news and media. What does it really mean? White collar crime is an act of theft or other criminal conduct which violates a corporate or government officer's fiduciary duties. If a person is acting in a position of financial trust or management for a client, a business or a government agency, and they do something illegal, such as stealing the company's funds, then that person has committed a white collar crime.
These cases are taken seriously by the prosecution, and the penalties can be severe, including years of imprisonment and huge fines. At the same time, these cases can be problematic for prosecutors to prosecute, because of their complexity. In order to win at trial, the prosecutor has to prove that the person actually intended to commit a criminal act. Actual intent is difficult to prove. The prosecutor has to prove the person's state of mind and, at the same time, present complex financial information to a jury that has to actually understand what the prosecutor is trying to prove. White collar crimes offer criminal defense attorneys many ways to defend their clients against such charges.
WE CAN HELP YOU! Contact our Lawrenceville law office at (770) 285-1673.
Types of White Collar Crimes
White collar crimes involve the use of fraud or deception to take money or property from others. They do not usually include violence or threats of violence. These are serious crimes which can result in fines and imprisonment.

Most white collar crimes are as follows:
Fraud
Credit card theft
Identity theft
Writing bad checks
Embezzlement
Health care fraud
Insurance fraud
Securities fraud
Mortgage fraud
Internet fraud
If you are accused, suspected of or arrested for a white collar crime, call a lawyer immediately and never offer any information to the police or investigators. Once the police have questioned you and gotten the information they need, they then may arrest you. Thus, in white collar criminal cases, it is critical for the person under investigation to get legal advice as soon as he or she is served with a subpoena, receives a phone call from an investigator or the local police, or finds his/her home or business being searched by state or federal agents.
Often these cases can be dealt with through negotiations with the police and the prosecutors involved in the investigation — usually the local district attorney's office. Our goal is to get the case dismissed before you are ever arrested. This is extremely critical as your entire career as a corporate or government officer may be on the line.
From our office in Lawrenceville, our lawyers represent clients in communities throughout Gwinnett County, Georgia. Call us at (770) 285-1673 or contact us by email to arrange a free consultation with one of our experienced Lawrenceville white collar crimes defense attorneys today.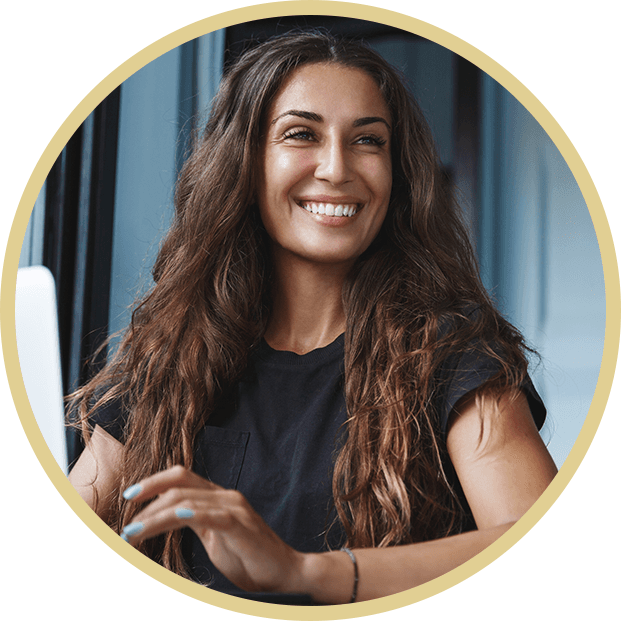 "Daniels & Taylor was the perfect law firm!"

- C.G.

"You have changed my life."

- Anonymous

"One of the most honest, straightforward attorneys."

- C.P.
WHy Choose Daniels & Taylor, P.c?
Professional & Trustworthy Clients are always our number one priority. We treat every client with the utmost respect and professionalism throughout every aspect of their case.

Established in 1994 Our firm has been serving clients in Gwinnett County for over 25 years. Lawrenceville is our town!