Lawrenceville Underage Drinking Defense Lawyers
Charged With Minor Consumption of Alcohol Or Underage Drinking?
There are different rights for minors who have been charged with a DUI or underage drinking than adults who have been charged with drunken driving. A person under the age of 21 who is stopped with a blood alcohol level of .01 or higher may be charged with an underage DUI and may lose his or her license for one year.
If you have been charged with underage drinking, or you are worried about what a conviction could mean for your child, it is important to speak with an experienced lawyer. The attorneys at Daniels & Taylor, P.C., are dedicated to obtaining the very best possible result in your underage drinking case. We will help you understand the legal process and the consequences to you. We will protect your rights and do battle with the state on your behalf.
WE CAN HELP YOU! Contact our Lawrenceville law office at (770) 285-1673.
Can Minors Drink Alcohol with Parents in Georgia?
Minors can drink alcohol with parents/guardians in a private home. Georgia alcohol laws permit some drinking under the age of 21. They may do so for religious purposes. Or when prescribed by a physician. Many parents do this to teach moderation of alcohol consumption. They think it's better for young people to learn to drink in the parents' than in a fraternity house.
Experienced Gwinnett County Juvenile Crimes Defense Attorneys
Minors are technically not allowed to have any alcohol in their system, unlike adults, who have a legal limit of .08. While there are similarities between underage DUI charges and adult DUI charges, it is important to have an attorney who is familiar with juvenile crimes and handles these types of cases on a regular basis.
It is important to contact an attorney as soon as possible. Like with adults who have been arrested for DUI offenses, if you do not request a DMV hearing within 10 days, your license can be automatically suspended.
Contact Our Lawrenceville Teenage Drinking And Driving Attorney Right Away
From our office in Lawrenceville, our lawyers represent clients in communities throughout Gwinnett County, Georgia. Call us at (770) 285-1673 or contact us by email to arrange a consultation with one of our experienced Lawrenceville underage drinking defense attorneys today.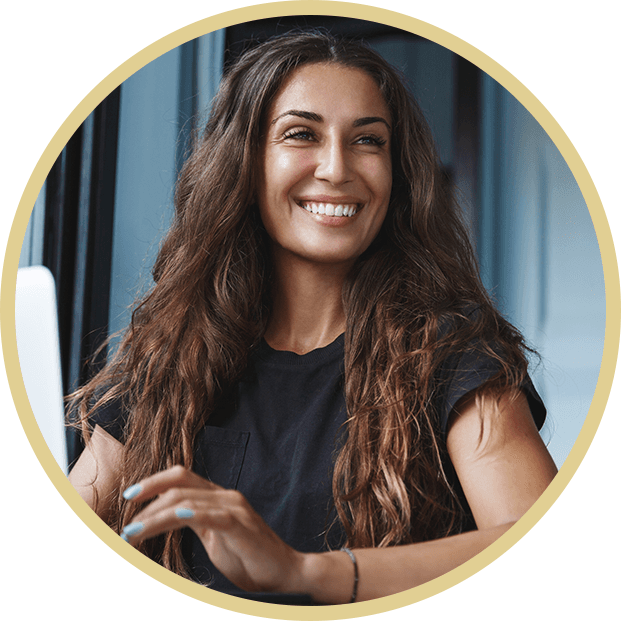 "Daniels & Taylor was the perfect law firm!"

- C.G.

"You have changed my life."

- Anonymous

"One of the most honest, straightforward attorneys."

- C.P.
WHy Choose Daniels & Taylor, P.c?
Professional & Trustworthy Clients are always our number one priority. We treat every client with the utmost respect and professionalism throughout every aspect of their case.

Established in 1994 Our firm has been serving clients in Gwinnett County for over 25 years. Lawrenceville is our town!