ABOGADOS DE DIVORCIO REPRESENTANDO A CLIENTES EN GRAYSON, GEORGIA.
ALÉJATE DE UN MATRIMONIO PROBLEMÁTICO, OBTÉN UN DIVORCIO, Y SIGUE ADELANTE CON TU VIDA.
Aunque usted y su cónyuge vivan en la ciudad de Grayson, Georgia, el estado de Georgia requiere que el divorcio se solicite ante el Tribunal Superior del Condado de Gwinnett. Su primer instinto es buscar en Google "abogado de divorcio en Grayson". ¡DETÉNGASE! Es más importante considerar la cercanía entre la oficina del abogado y la ubicación del Tribunal Superior del Condado de Gwinnett, el cual se encuentra en la ciudad de Lawrenceville, Georgia. Es crucial que tome en cuenta que Lawrenceville está a 20 minutos manejando desde Grayson, cuando no hay tráfico.
Daniels & Taylor, P.C. está ubicada justo al otro lado de la calle del Tribunal Superior del Condado de Gwinnett, dándonos la ventaja depositar los documentos necesario en persona y en muchas ocasiones es vital cuando usted y su familia están atravesando una emergencia legal.
¡QUEREMOS AYUDARTE! Contacta nuestra oficina de abogados al (770) 285-1673.
Un Día en la Corte
Imagina que tienes una audiencia programada para las 8:00 am. Si la oficina de su abogado está localizada en Grayson, su abogado tendrá que levantarse 45 minutos antes para llegar a la corte a tiempo. Normalmente, son 25 minutos de manejo en la mañana, pero en el caso de que haya mucho tráfico en la carretera 20, podrían sumarse algunos 15 minutos más. Es importante tomar en cuenta de que la tarifa de los abogados son cientos de dólares la hora y el tiempo de transportarse de la oficina hasta el tribunal y viceversa puede costarle una fortuna.
Piense en su Futuro
No malgaste cientos de dólares en un viaje de 6 millas por la carretera 20, cuando puede ahorrar el dinero si usted maneja a nuestra oficina ubicada en Lawrenceville. No solo te brindaremos una representación legal de calidad, sino que te ahorraremos cientos de dólares que puedes invertir en tiempo de calidad con tu familia.
Contáctanos hoy mismo
Desde nuestra oficina localizada en Lawrenceville, nuestros abogados representan a clientes en comunidades de todo el Condado de Gwinnett, Georgia. Llámanos al (770) 285-1673 o contáctanos por correo electrónico para programar una consulta con uno de nuestros abogados expertos en derecho de familia.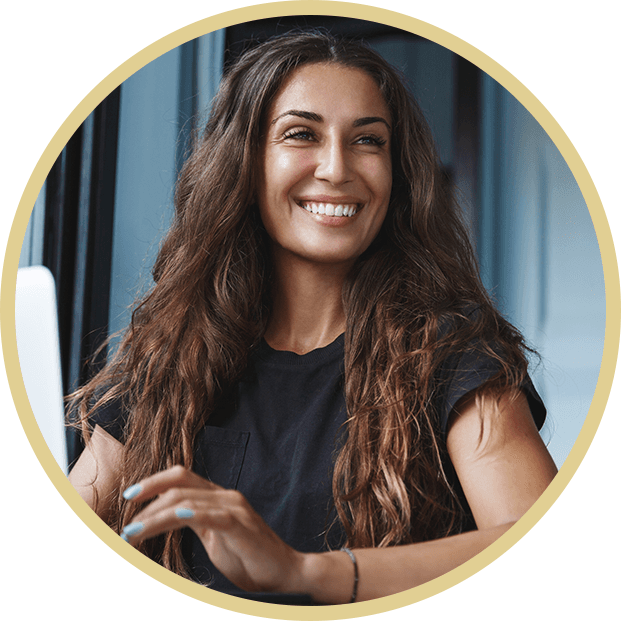 "Daniels & Taylor was the perfect law firm!"

- C.G.

"You have changed my life."

- Anonymous

"One of the most honest, straightforward attorneys."

- C.P.
WHy Choose Daniels & Taylor, P.c?
Professional & Trustworthy Clients are always our number one priority. We treat every client with the utmost respect and professionalism throughout every aspect of their case.

Established in 1994 Our firm has been serving clients in Gwinnett County for over 25 years. Lawrenceville is our town!