Child Support Attorneys In Gwinnett
Every child has the right to be supported by both parents. On January 1, 2007, new child support guidelines were implemented in the state of Georgia. Previously, child support was based upon a percentage calculated from the non-custodial parent's gross annual income. Georgia now utilizes the shared income approach to child support.
The shared income approach is based upon a rate table which establishes an amount which in theory is sufficient to meet the needs of the child or children. The new law takes into consideration the income of both parents, the cost of child care and health insurance, and several other factors. The new law is far more complicated than the previous guidelines and involves numerous steps to calculate child support. A child support calculator program can be found at https://csconlinecalc.georgiacourts.gov/frontend/web/index.php. You need an experienced child support lawyer to gather the needed information and be sure child support is calculated properly in your case.
Contact our Gwinnett County child support firm today!
How Long do You Have to Pay Child Support in Georgia?
Georgia law requires that a parent pay support on their child's behalf until the child (among other scenarios) emancipates, turns 18 years of age, or graduates from high school (unless the child is attending high school, in which case child support shall continue until the child reaches age 20).
Child Support Modification
Child support can be modified if there has been a significant change in the financial circumstances of either parent or the needs of the child since the support was last established. No action for modification of child support can be filed if a previous modification of child support action was brought by the same party within two years.
WE CAN HELP YOU! Call the law office of Daniels & Taylor, P.C., if you think you are entitled to an increase or decrease in child support.
Child Support Contempt
Contempt is part of the court's inherent power to enforce its orders. The purpose of contempt is remedial, not punitive, to compel obedience to an order of the court. Contempt must be a "willful" refusal of the party to obey the order, rather than an inability to do so. Failure to pay court-ordered child support is a serious matter which can result in serious life-altering consequences.
As a general rule, the Superior Court which entered the order or judgment has exclusive jurisdiction to enforce it by contempt, but there are some exceptions to this rule.
The Trial Court in a contempt hearing has the authority to enforce the terms of its order, but not to modify the order. Enforcement sometimes includes:
Incarceration
Seizure of driver's license
Forfeiture of automobile tag
Garnishment of wages or bank accounts
Seizure of tax refunds
Work release
Forced sale of assets
There are also obvious consequences to the children and custodial parent when child support is not paid.
Attorney fees can and often are awarded to either party within the sound discretion of the court.
If you are entitled to receive child support and are not being paid as ordered by the court, or if you have been accused and must defend against an accusation of not paying your child support, Daniels & Taylor, P.C., can help.
Work With Our Gwinnett County Child Support Attorneys
From our office in Lawrenceville, our lawyers represent clients in communities throughout Gwinnett County, Georgia.
Call us at (770) 285-1673 or contact us by email to arrange a consultation with an experienced Lawrenceville child support lawyer today.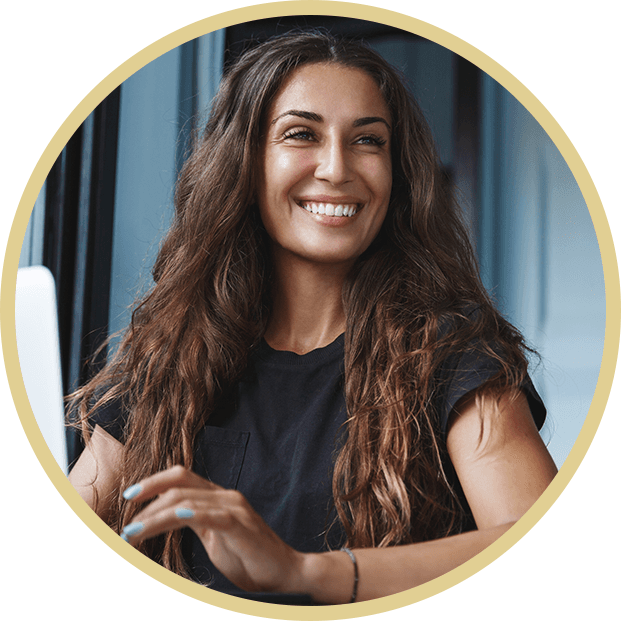 "Daniels & Taylor was the perfect law firm!"

- C.G.

"You have changed my life."

- Anonymous

"One of the most honest, straightforward attorneys."

- C.P.
WHy Choose Daniels & Taylor, P.c?
Professional & Trustworthy Clients are always our number one priority. We treat every client with the utmost respect and professionalism throughout every aspect of their case.

Established in 1994 Our firm has been serving clients in Gwinnett County for over 25 years. Lawrenceville is our town!