Lawrenceville, Georgia, Military Divorce Attorney
Serving Military Personnel and Family Members Stationed in Georgia
Military servicemen and women face tough challenges in matters related to divorce, child custody and family law. The heavy demand on schedules, frequent relocation to new duty stations, health care benefits and pension plans make military divorce more complex than civilian divorce settlements.
If you are a serviceman or woman, or a dependent of a service member stationed in Georgia, and are considering filing for divorce or have other family law matters, talk to an attorney at Daniels & Taylor, P.C., in Lawrenceville. The partners of our firm are former members of the U.S. Armed Forces. We understand the issues and we have extensive experience developing strategies for custody, parenting rights and property settlements that are fair and make sense for the benefit of everyone involved — particularly the children.
Even if you and your spouse think you can handle everything amicably, make sure you have legal representation protecting your rights. What may seem like an unimportant matter now can turn into a significant financial or custody issue in a few short years, or upon your retirement from service.
WE CAN HELP YOU! Contact our Lawrenceville law office at (770) 285-1673.
Some issues involved in a military divorce include:
Where to file: Is it in your best interest to file in Georgia, or in your home state of residency? We will investigate the options and advise you regarding the option that makes the most sense for the long run.
Child custody and parenting rights: What will happen to your parenting rights in the event of a sudden deployment or change to a work shift that does not accommodate a standard parenting schedule? We make sure the contingencies of military life are taken into consideration.
Financial support: What rights and obligations does a service member have regarding financial payments for child support and alimony? We protect your financial rights.
Property settlement: Your property settlement is forever. We protect your rights and long-term financial interests. What are your rights regarding your share of the military pension? Can the military health care benefits be conferred to your spouse and children as part of the settlement? What will happen to a house or real estate owned by one party prior to the marriage?
Learn more about our family law services at these information pages:
Call An Experienced Gwinnett County Military Benefits Division Lawyer
From our office in Lawrenceville, our attorneys represent clients in communities throughout Gwinnett County, Georgia. Call us at (770) 285-1673 or contact us by email to arrange a consultation with one of our experienced Lawrenceville military divorce lawyers today.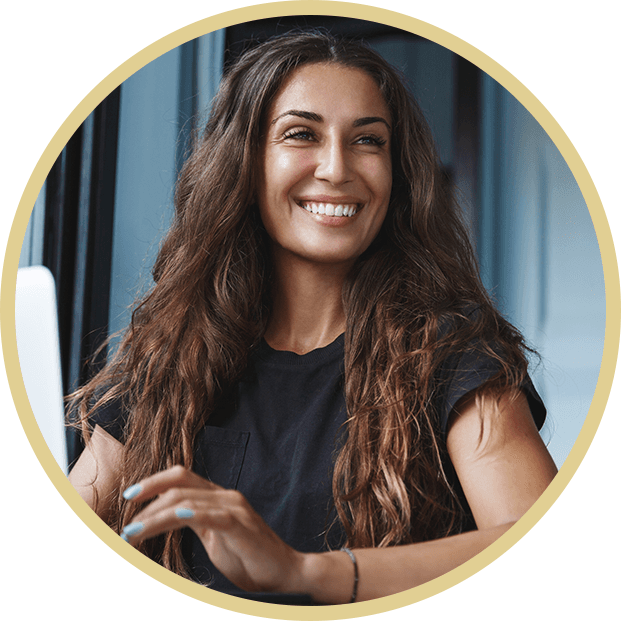 "Daniels & Taylor was the perfect law firm!"

- C.G.

"You have changed my life."

- Anonymous

"One of the most honest, straightforward attorneys."

- C.P.
WHy Choose Daniels & Taylor, P.c?
Professional & Trustworthy Clients are always our number one priority. We treat every client with the utmost respect and professionalism throughout every aspect of their case.

Established in 1994 Our firm has been serving clients in Gwinnett County for over 25 years. Lawrenceville is our town!