Snellville Divorce Lawyers
Thoughtful & Results-Driven Representation
If you live in Snellville and are thinking about filing for divorce, the first step is to hire a trusted lawyer. Having an attorney to represent you during your divorce is vital to your success. Allow the Snellville divorce lawyers at Daniels & Taylor, P.C. to protect your rights and best interests during this difficult process. Our goal is to set you up for success as you start the next chapter of your unmarried life.
Call (770) 285-1673 now to request an office consultation with our firm.
Reliable Legal Counsel during Divorce
The firm you choose to represent you in your divorce can make all the difference in the outcome. At Daniels & Taylor, P.C., we take pride in providing personalized services to every client who walks through our doors. Our Snellville divorce lawyers have decades of combined experience guiding people through the complexities of dissolving a marriage.
Our team can walk you through every facet of your divorce, including decisions involving:
Why Choose Daniels & Taylor, P.C.?
Snellville is about a 20-minute drive to the Gwinnett County Courthouse where your case will be tried if it goes to trial. When you hire an attorney whose office is in Snellville, you'll be paying for their travel time to and from the courtroom, which could cost you hundreds of dollars. Instead, hire Daniels & Taylor, P.C. – we are conveniently located right across the street from the courthouse. Our proximity allows us to quickly file paperwork and resolve your case efficiently without running up your bill with extensive travel time.
Reach out to us at (770) 285-1673 or complete our online contact form to get started with a consultation.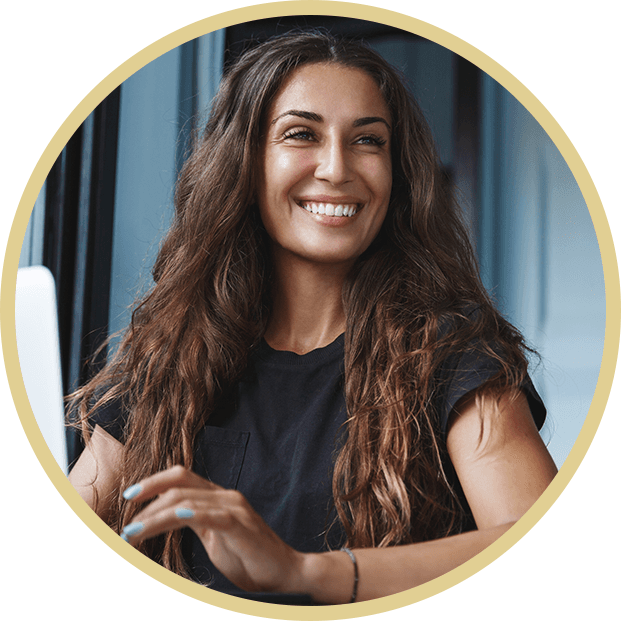 "Daniels & Taylor was the perfect law firm!"

- C.G.

"You have changed my life."

- Anonymous

"One of the most honest, straightforward attorneys."

- C.P.
WHy Choose Daniels & Taylor, P.c?
Professional & Trustworthy Clients are always our number one priority. We treat every client with the utmost respect and professionalism throughout every aspect of their case.

Established in 1994 Our firm has been serving clients in Gwinnett County for over 25 years. Lawrenceville is our town!