Suwanee Divorce Lawyers
Escape Your Bad Marriage. Get a Divorce Lawyer and Move on With Life.
When you and your spouse live in Suwanee, Georgia and you need a divorce, you will have to file the divorce Gwinnett County Superior Court. While you might think it's convenient to have your lawyer in Suwanee, it is more important that your lawyer is close to the Courthouse. The Courthouse in Gwinnett is located in Lawrenceville, Georgia, which is a 25 minute drive from Suwanee.
Daniels & Taylor, P.C. is directly across the street from the Gwinnett Courthouse. We can file paperwork extremely quickly which can be very important when your life is in a crisis.
WE CAN HELP YOU! Contact our Lawrenceville law office at (770) 285-1673.
Your Day in Court
What if, on the day you have court, your soon-to-be Ex forgets about court. Oops. Now the judge postpones the trial until some day in the future. If your attorney's office is in Suwanee, that 25 minute drive back home could cost you hundreds of dollars. Always remember, when you are paying hundreds of dollars per hour for a lawyer, a longer distance from the courthouse can and will cost you money when your lawyer is traveling.
Thinking Ahead
Don't waste hundreds of dollars for your lawyer's 11-mile trip down Highway 317. If you just make the drive once to our office in Lawrenceville, we will handle your divorce more efficiently since we are located across the street from the Gwinnett Courthouse.
Please Contact Us
From our office in Lawrenceville, our lawyers represent clients in communities throughout Gwinnett County, Georgia. Call us at (770) 285-1673 or contact us by email to arrange a consultation with one of our experienced Suwanee family law attorneys today.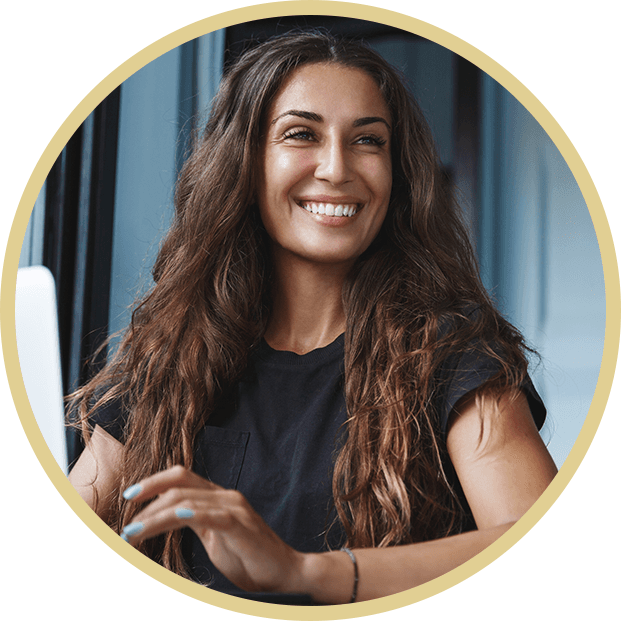 "Daniels & Taylor was the perfect law firm!"

- C.G.

"You have changed my life."

- Anonymous

"One of the most honest, straightforward attorneys."

- C.P.
WHy Choose Daniels & Taylor, P.c?
Professional & Trustworthy Clients are always our number one priority. We treat every client with the utmost respect and professionalism throughout every aspect of their case.

Established in 1994 Our firm has been serving clients in Gwinnett County for over 25 years. Lawrenceville is our town!