Gwinnett County Breath Test Refusal Lawyers
Protecting the Rights of Drivers in Lawrenceville & Beyond
In the state of Georgia, each person who receives a driver's license also agrees with the state's implied consent law. Under the law of implied consent, a driver agrees to submit to a chemical test when stopped on suspicion of drinking and driving. Since driving is considered a privilege – not a right – the state can take away a person's driving privileges for refusing to take a breath test when asked by police. While the police cannot forcibly compel any driver to submit to a breath test, a refusal will result in the automatic suspension of his or her driver's license.
At Daniels & Taylor, P.C., we may be able to help you avoid a drunk driving conviction. Our DUI attorneys have decades of experience representing people in Gwinnett County who have been arrested for breath test refusals and drunk driving.
Take action today – reach out to us at (770) 285-1673 for an office consultation.
Inaccuracies in Breath Test Results
Our DUI lawyers do not take breath test results at face value. Defects in breath test machines and officers who are not properly trained on how to use the machines can lead to inaccurate results.
We will carefully investigate your case by:
Reviewing the maintenance and calibration records for the breath test machine
Establishing whether the breath test results correlate with your drinking pattern
Identifying any medical issues and other factors that may have thrown off the test results
Whether the prosecutors are attempting to use a standard breath test, a field breath test, or both against you, we will work diligently to find ways to get the results thrown out.
Our DUI defense lawyers have decades of experience to put to work for you. Contact us online or call (770) 285-1673 to discuss your case with our team.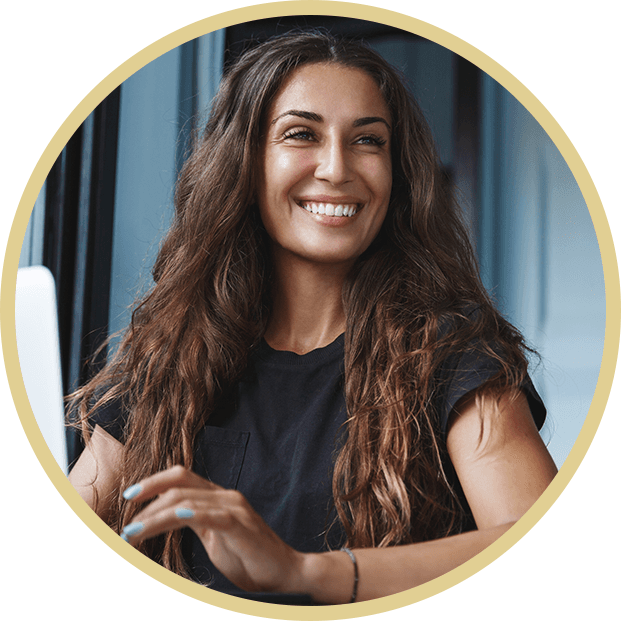 "Daniels & Taylor was the perfect law firm!"

- C.G.

"You have changed my life."

- Anonymous

"One of the most honest, straightforward attorneys."

- C.P.
WHy Choose Daniels & Taylor, P.c?
Professional & Trustworthy Clients are always our number one priority. We treat every client with the utmost respect and professionalism throughout every aspect of their case.

Established in 1994 Our firm has been serving clients in Gwinnett County for over 25 years. Lawrenceville is our town!