Breathalyzer Data in Gwinnett County DUI Cases
Were Your Breath Test Results Accurate?
Though prosecutors would claim otherwise, using a breath test machine to measure blood alcohol levels is far from a science. In fact, many test results are so faulty that they are thrown out of court. Challenging the admissibility of such data is one of the most effective ways of avoiding a DUI conviction.
At Daniels & Taylor, P.C., we aggressively defend people accused of DUI. Our attorneys understand the breath testing procedures and their limitations. Whenever possible, we work to get faulty breath test results suppressed, which can result in a dismissal of the charge or reduction to a non-alcoholic driving offense. Even if you blew over .08, don't think that your case is lost before talking with our DUI lawyers in Gwinnett County.
Let us fight for you. Call (770) 285-1673 to schedule a free office consultation today.
How to Get Breath Test Results Suppressed
If the results of your breathalyzer test were inaccurate, they can have a profound impact on your case. It is vital that you work with a DUI lawyer who can successfully suppress those test results and make sure they are inadmissible in court.
When we defend you, we will ask critical questions such as:
Did the operator follow proper procedures when conducting the test?
Was the machine in proper working order?
Did the police observe the required 20-minute "quiet time" before beginning the test?
Were you continuously observed during that period?
During the quiet time or the test, did you burp, cough, or hiccup, which could have introduced alcohol into your mouth?
Were you advised of your right not to take the breath test?
The answer to any one of these or other questions could render the breath test results inadmissible in court.
Trust Our Gwinnett County DUI Defense Attorneys
At Daniels & Taylor, P.C., our lawyers have decades of combined experience defending people charged with DUI. We have what it takes to fight for your rights and freedom and refuse to back down from a fight.
Contact us at (770) 285-1673 for a free office consultation about breath testing machines and DUI.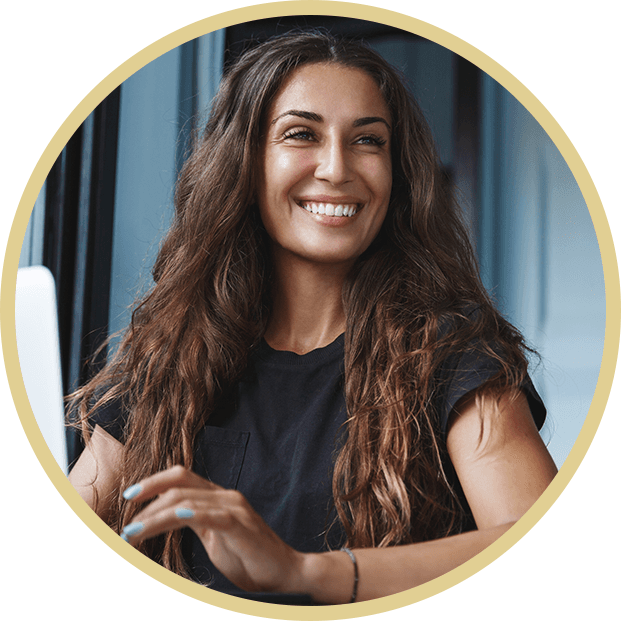 "Daniels & Taylor was the perfect law firm!"

- C.G.

"You have changed my life."

- Anonymous

"One of the most honest, straightforward attorneys."

- C.P.
WHy Choose Daniels & Taylor, P.c?
Professional & Trustworthy Clients are always our number one priority. We treat every client with the utmost respect and professionalism throughout every aspect of their case.

Established in 1994 Our firm has been serving clients in Gwinnett County for over 25 years. Lawrenceville is our town!